Photolemur 2.2 Spectre Review
Photolemur-2-2-spectre : The world's first automated photo enhancement solution for Mac and Windows using image recognition and artificial intelligence
Artificial Intelligence Makes Photos Pixel-Perfect Just Like Shutterbugs Do
Every photo of you may become even more beautiful thanks to a bit of real-world magic that one smart photo enhancer can do. Photolemur 2.2 Spectre is a fully automated photo enhancer that smoothens the photo editing process. It runs on artificial intelligence and uses image recognition to make photos look just fantastic.
The technology automatically adjusts all the imperfections, makes the colors brighter, the details clearer, and aligns the balance of color and saturation. In a word, it does everything that professional photographers do. But faster and automatically.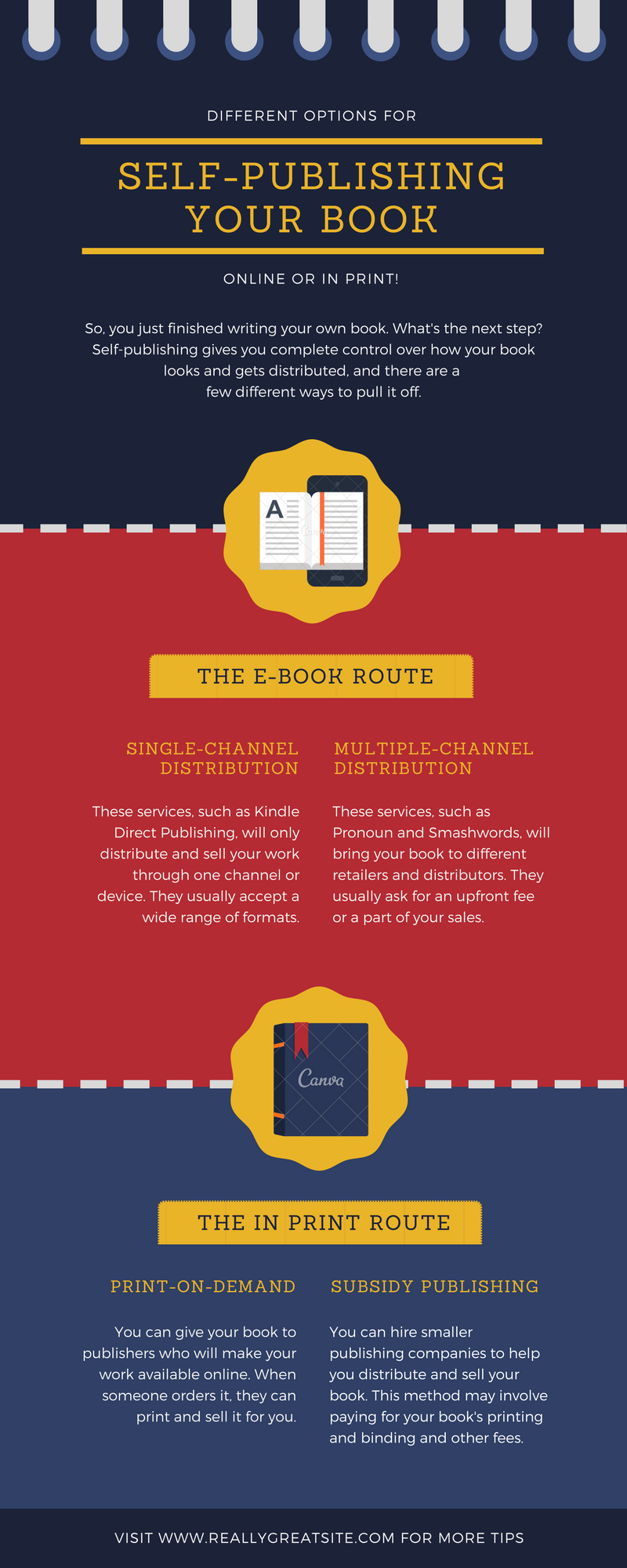 How Photolemur 2.2 Spectre does all the magic
Artificial intelligence analyzes every photo in the most accurate manner possible. Then, a set of various algorithms is applied to the objects in a photo. The image processing takes only a few seconds. The interface is very simple requiring only dragging photos over it, so that the technology begins to process the photo and then offers the result on a screen divided in two parts — before and after.
The smart slider allows you to choose the intensity of the automatic retouch applied to the image. In a word, the power of artificial intelligence is in your hands. By the way, no matter how many photos you have, Photolemur lets you enhance the bulk of them at once. The end result can be saved in JPG, TIFT, PNG, or PDF. It can be also exported  to Facebook and Twitter, which helps share special moments with friends without leaving the editor.
Tech requirements
Photolemur is compatible with macOS High Sierra and Windows 7, 8 and 10. On Windows, the software also works as a plug-in for Photoshop (in addition to Lightroom) and it supports six languages: English, Spanish, French, German, Japanese, and Italian.
What's the price of digital photo magic?
Photolemur 2.2 Spectre offers flexible pricing that works on license. Single license with activation of the product on one device costs $30. While Family license  with the activation on five devices costs $ 50. But there is also a free version with a limited set of functions, which also handles photos well, but puts the startup logo on the enhances photo.
Who needs the magic?
Everyone! If you're into photos, but a bit tired of manual editing Photolemur 2.2 Spectre is a good solution. Landscapes, portraits, or even a photo of your favourite pet may look much better in a matter of seconds and without any efforts from your side.
Surely, you can use the software as the additional medium to your favourite list of editing tools or as the main magic wand to your photos. The truth is that tastes differ, but this cute AI has definitely a chance to make you fall in love with the enhancing process.