Top 5 Automated Tools for Startups
Business automation plays as one of the valuable resources to entrepreneurs because your greatest constraint is often on your time. You're likely running your startup with a lean staff, but you still need the results and growth of an established company. So, here are top 5 automated tools for Startups:
IFTTT
It is a very easy to setup tool. It works by saying "If This Then That." Set it up so that if you post an image to Instagram, it also goes to your Buffer queue for Twitter and to your company's Facebook, or if there is heavy air pressure in the forecast it can remind you to stay home. On top of that, its free to use platform for automating with best reviews.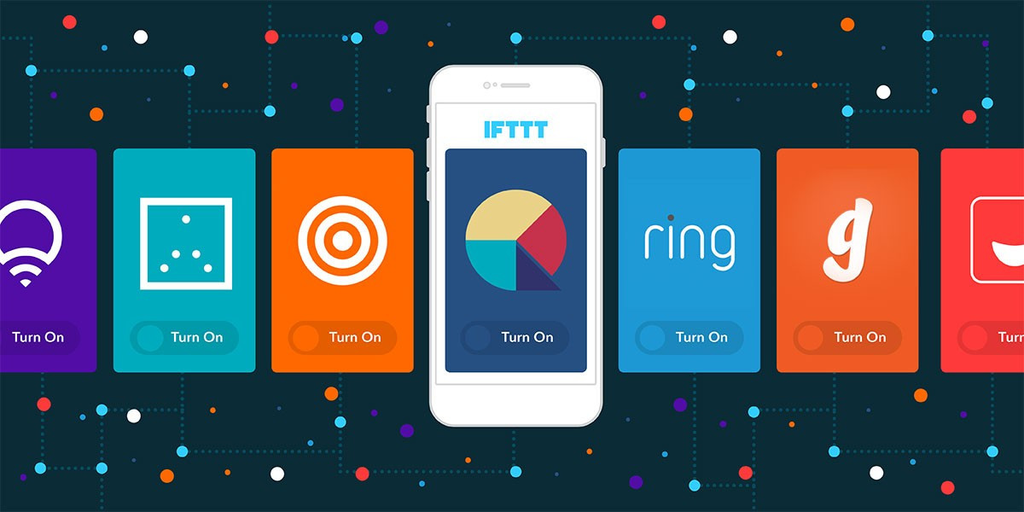 Mailparser
It helps capture data from all the incoming emails and moves it to where it belongs. It automatically take the data from the recurring emails based on your own custom rules which you have set. When a new email is processed your data gets transferred to where it belongs – to your business applications. You can also roll your own API integration based on download and then simply parsed email data to Excel, CSV, JSON, & XML.

Needls:
It is one of the best automated tools which provides a service to "automatically create, target and optimize the process of digital advertising." To get started, you upload images, videos and a basic message, and then Needls does the rest the work for you. Needls offers a variety of features, which includes the integration of landing page, social media reporting and comprehensive analytics to keep track of your company's digital presence and outreach across all the social media channels.

Simplycast
Simplycast is a Marketing Automation Tool for various social media platforms. It has a CRM, with inbuilt landing pages. It has more than 15 features which includes, Personal Targeting, Lead Nurturing, Personal Profiles, and so on. It has its pricing option with starting from Startup, Basics, Professional, and Enterprise level.

Slack:
Slack is a tool which sort the communication between the team members. It one of the best free platform for streamlining communication between all the team members no matter where it is right now. Conversations are threaded like a chat window and visible by other people in your organization as well. Slack is a powerful automated tool which many of the business are using nowadays as one of the alternate option for Emails and traditional SMS.