Why every startup should hire a Charter Accountant?
Charter Accountants or CAs is one of the most sought after professionals across the world. Their proficiency in crunching numbers, understanding complicated taxations & maintaining balance sheet is what makes their role so crucial for private as well as public companies. However, CAs can do world of good for startups as well. In fact, a charter accountant can turn out to be a major savior as he/she can help startups to navigate their way to profitability without squeezing their budget. If this still doesn't cut the ice, our detailed explanation below will offer the best possible reasons for startups to hire charter accountant.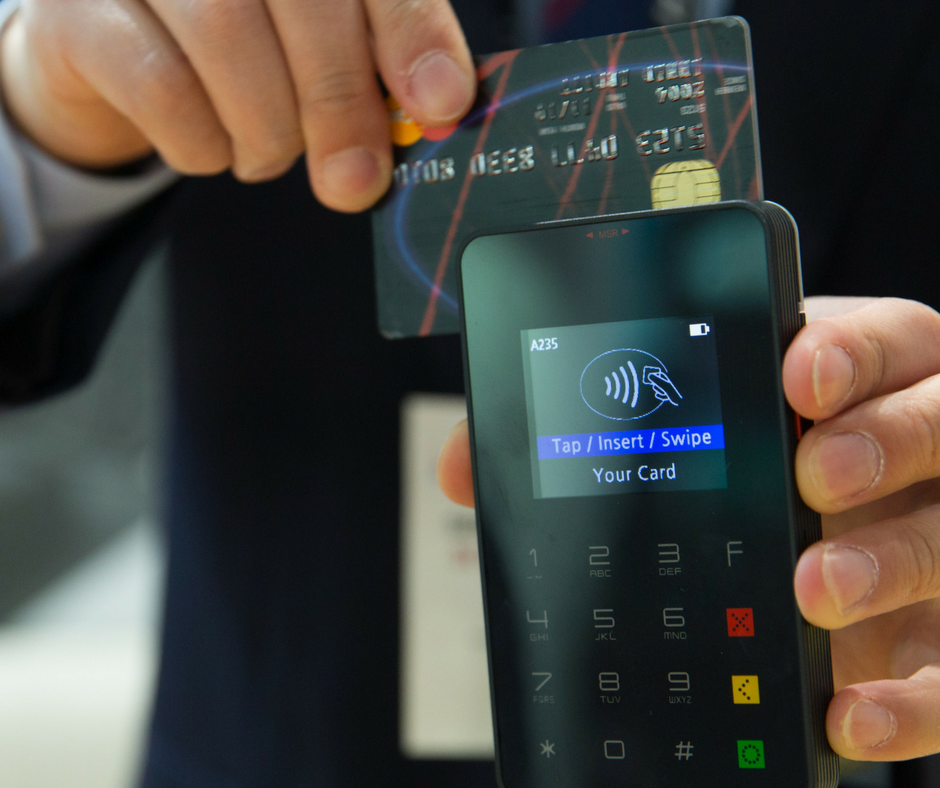 They know taxation like back of their hand: When you start a company (no matter how small it is), you'll be invariably confronted with taxation issues. If you're new to the startup game or your entrepreneurial skills are still very novice, then you may end up getting lost in the complicated world of taxations. The result of such a scenario can be really disastrous, with your startup can be even termed as illegal due to non-payment of taxes. In other cases, your company may be denied loans by leading financial institutions or face hurdles in fund raising.
But if you've a good CA at helm of the affair, you can bet that your startup will never-ever endure such a humiliating situation. Your CA's proficient knowledge about tax issues will prove more than handy as he/she will make sure that your company never defaults on tax payments.
Making most out of the meager financial resources: Managing balance sheet of a startup is like walking on a tightrope, since financial resources are very scarce. But for a professional CA walking on this tightrope is almost like a cakewalk. With hands on knowledge about the loopholes in various taxes, a CA can help you save lots of money through smart tax management. A CA can also offer invaluable guidance about the impact that various key decisions will have on company's finances. For instance, how much money company will be left with post acquisition or post-merger or is the demerger of business really financially wise decision.
Besides, CA's expertise advice can prove to be really invaluable during fund raising and stake sale. His professional acumen can help you in determining whether it is really worth to bring in a new investor.
Donning the hat of a financial guru: with CA taking up the entire financial responsibility of your company, he/she can double up as your financial mentor, which is such a confidence boosting thing. A budding entrepreneur cannot as for more, if he has a financial mentor on your side. The financial guru will guide how to run the company smartly when the money is drying up or how to make every penny count when chips are really down.
CA's may not be necessarily expensive: Now you may feel like giving a good laugh over this, but actually hiring a CA may not necessarily dig a big hole in your wallet. Not at least, if you hire a CA who is a fresher or is currently working as an intern in a well-known CA firm. They will offer many important services, from registering a new company to tax compliances, at very marginal fees.  Of course, you may argue that they are not as experience as reputed CA's. However, it would be equally wrong to underestimate their ability in crunching complicated numbers & tax compliance.
But more importantly, if any startup operating on a meager budget gets an expertise service at a marginal service, then saying 'no' doesn't make much sense.