Top 5 Co-Working Space in Bangalore
Bangalore, which is known by the name as silicon valley of India, is also home the ever increasing number of start-ups and SMEs. New entrepreneurs have accepted the trend of co-working spaces and are beginning to adapt to the culture of co-working where like-minded individuals can connect with an ease and exchange ideas for better transformation.
Co-working is a more evolved concept in South and West but has recently started gaining popularity in India with the birth of a new startup each and every day. Not only do co-working spaces reduce the initial cost of renting a commercial space, they also offer great networking opportunities among each other.
Some of the basic amenities offered by co-working spaces includes the free Internet access, basic pantry services, and 24*7 power backup. However, many of these spaces allow access to weekly seminars, mentor network, angels investor workshops and other networking events as well which helps to boost up the startup with more convenient. So, here are the list of top 5 coworking space in Bangalore:
91SpringBoard
91SpringBorad has its presence all over India which includes Noida, Delhi and Mumbai. It provides coworking space with all the basic amenities such as free tea, coffee, ATM, conference rooms, and printing services. It is located in Koramangala, MG Road and soon also going to come to Indiranagar and JP Nagar. Its plans starts at Rs. 2199 Per Month per person.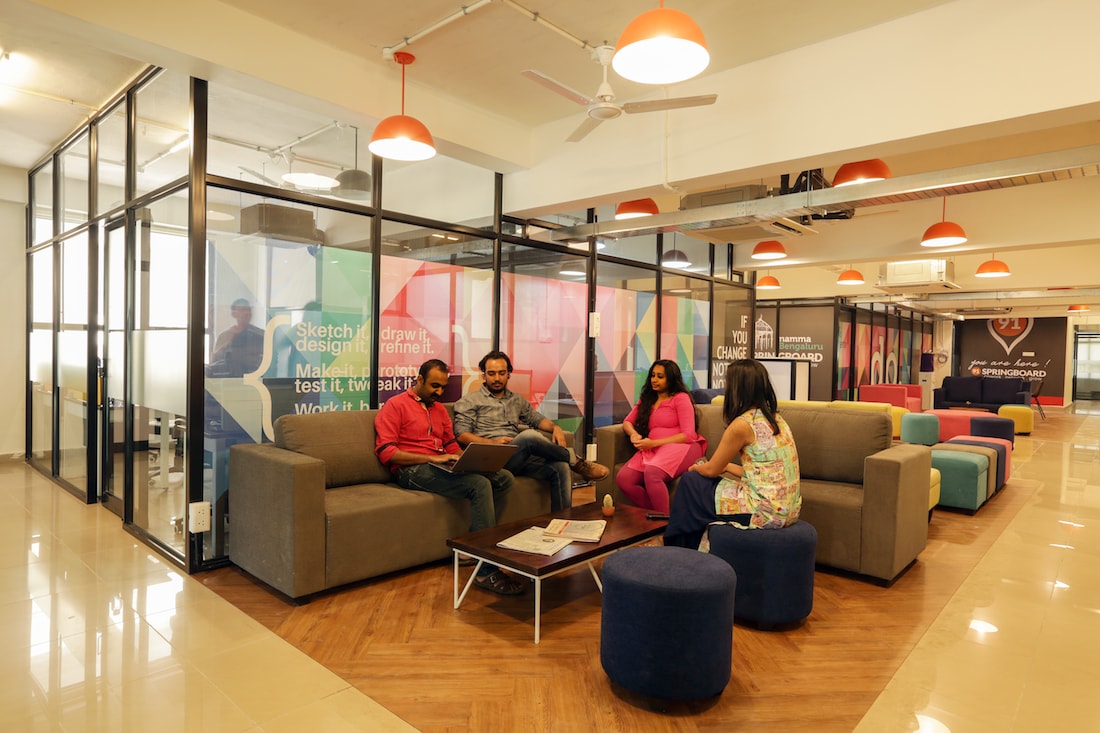 Ikeva
iKeva is a Co-Working Spaces which are designed to increased productivity in a friendly, cohesive, community-centered environment that nurtures professionalism and collaborative work with different sort of people. It is located in Marthahalli and its plans starts with the price range of Rs. 9500 + Taxes for per person.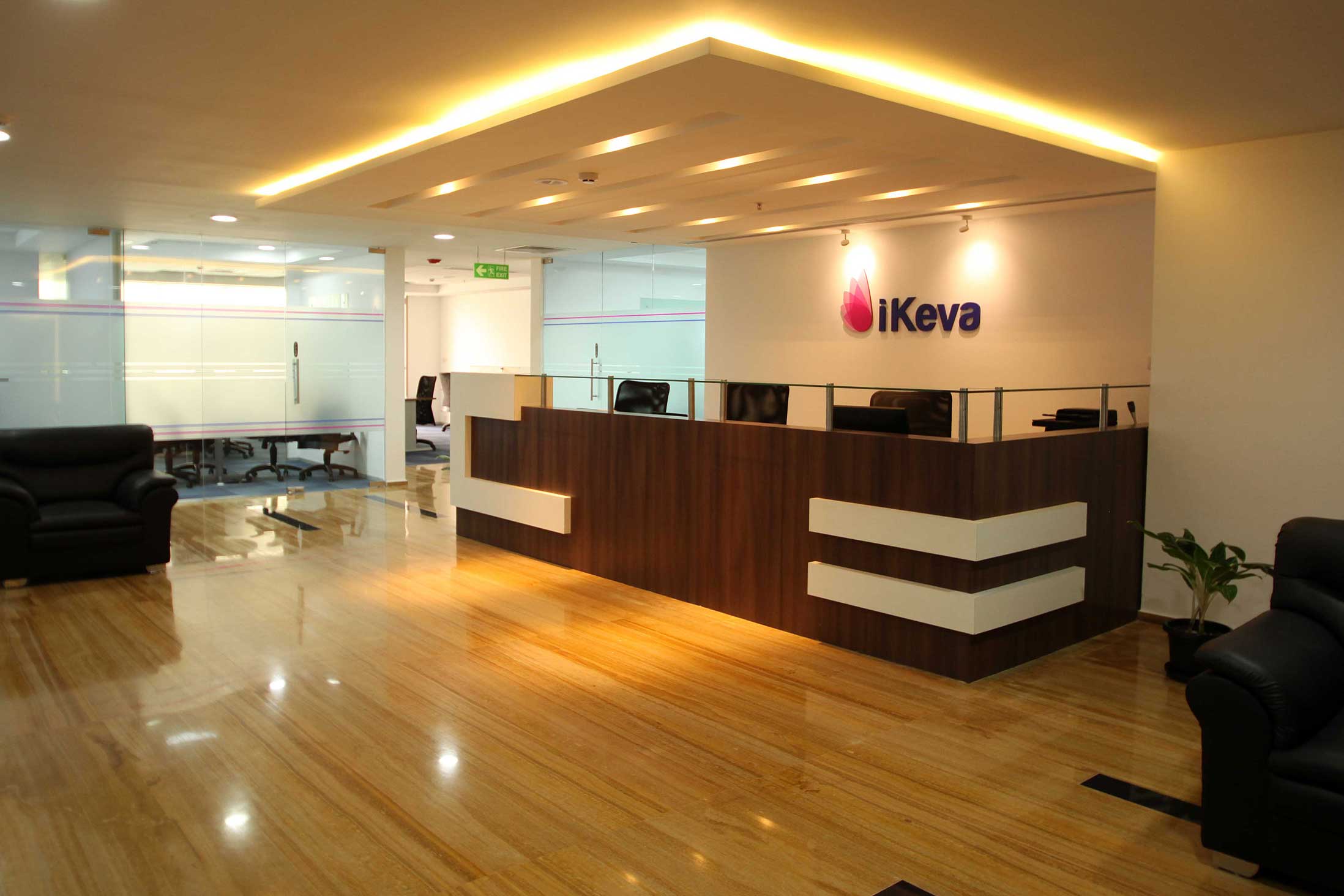 The Genesis Club
The Genesis Cube is an ecosystem of businesses and individuals who wants to connect, focus and grow. They provide the environment, the tool, the connections and the space your business needs to work. It is located in J P Nagar with price starts at Rs. 4000/- Per Month for per person.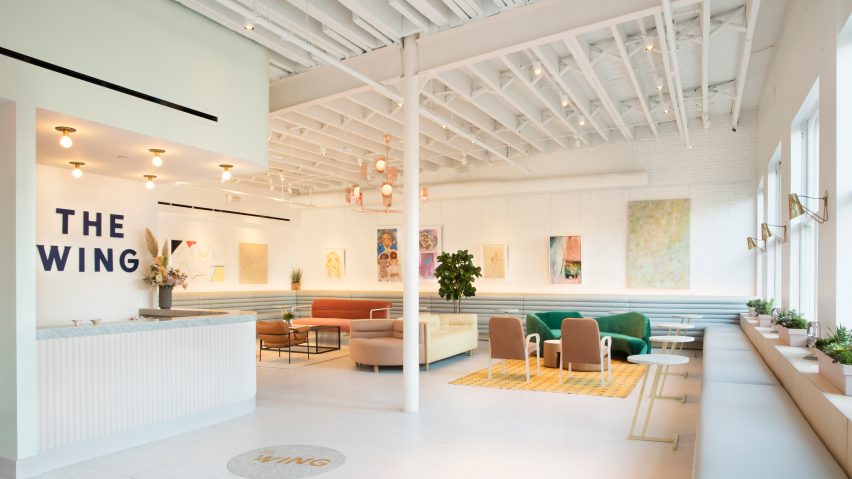 Novel Group
Novel Group which is comprises of the largest spacious group in Bangalore with Novel Tech Park and Novel Business Park which has provided spaces to over 300 clients housed in numerous office spaces  which is fully personalized according to their requirements. It is located in BTM, Hosur Road & Baldwin's Road with the price starts at Rs 8999/per month per person.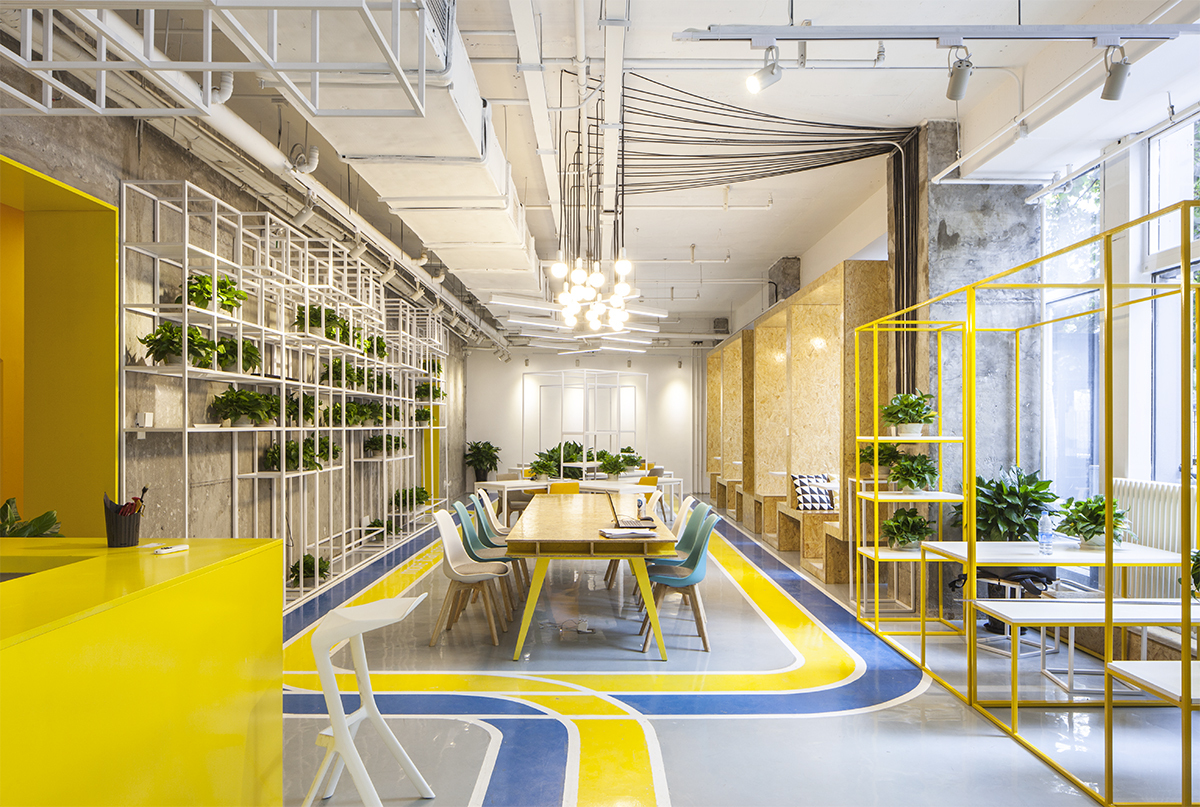 NextSpace
Next Space is for visionary entrepreneurs seeking to transform industries through advanced latest innovative products. They provide private workspace, training, and support services to foster latest innovation. It is located in HSR Layout with the initial price starting from Rs 7499/per month per person.