Top 5 Co-working Spaces in Chennai
Chennai is gradually one of the hub for SaaS based startups. Some notable ones such as Freshdesk, Indix and Zoho credit the city as their home. The progressive startup scene has enabled coworking spaces and incubators to sprout in the city of Chennai. The count of such spaces has reached about 40 and many others are still opening in different parts of the city. Here are the best 5 coworking spaces in Chennai that are serving as launch pads for the newly emergent startups –
The Works
It is a two-storeyed coworking center which is spread over 4500 sq. ft is one of the first coworking spaces started in Chennai. Now it has been setup in different locations and parts of India as well. The rent is Rs. 5000 per month per seat and Rs.2800 for flex-pass with, flexible seating, unlimited wi-fi for 2 devices and add-on benefits. Daily access pass is Rs.350.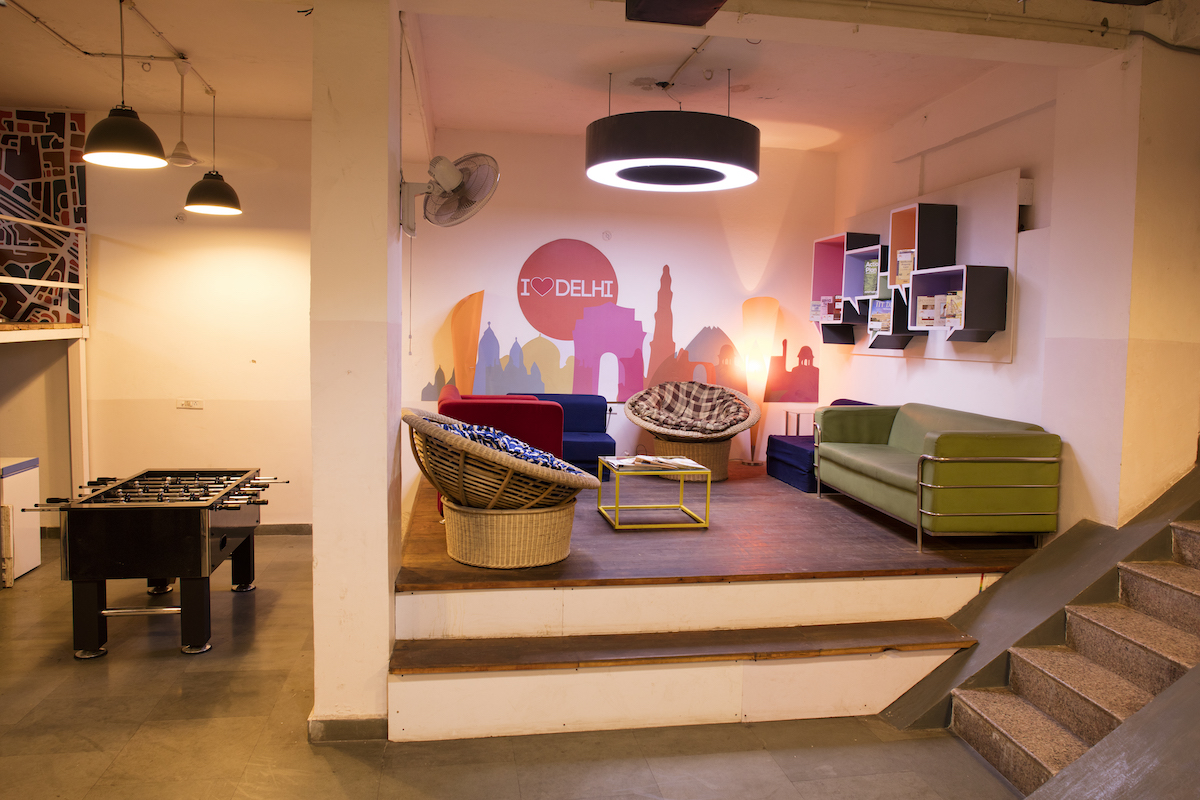 Karya Space
It is located and surrounded in the cultural hub and neighbor hood of Mylapore, Karya Space is surrounded by all the popular cafes and restaurants of the city. The community working space is a melting pot for entrepreneurs of all kinds.they provide all the basic amenities such as Unlimited high speed wi-fi, Air-conditioned office, Printing and scanning facilities, Receptionist on-call, conference and discussion rooms, and filter coffee. The cost of membership starts from Rs.3000 per month per seat.

Ikeva
The coworking space in Chennai provides multiple services to growing startups such as modular workstations, personal lockers, private meeting and conference rooms, mail and courier services, reception, dining area, power backup and free beverages. Ikeva provide 24*7 working hours and an option for members to switch between their other centers as well. It is located in the IT corridor of OMR. The rent starts from Rs. 8500 and goes till Rs. 10,500 for per person per seat.

SwaStart
This coworking space in Chennai is a great place for freelancers and startup teams with not more than 4 people. It can accommodate twelve people at a time and it's equipped with all the basic facilities which is required in a workable space. You can look for SwaStart if you're looking for a personable space with a close-knit community working style. The features includes Ergonomic chairs, lockable drawers, air-conditioning, high-speed broadband internet, kitchenette, dining area and conference room. The rent starts from Rs. 6000/- per month per seat.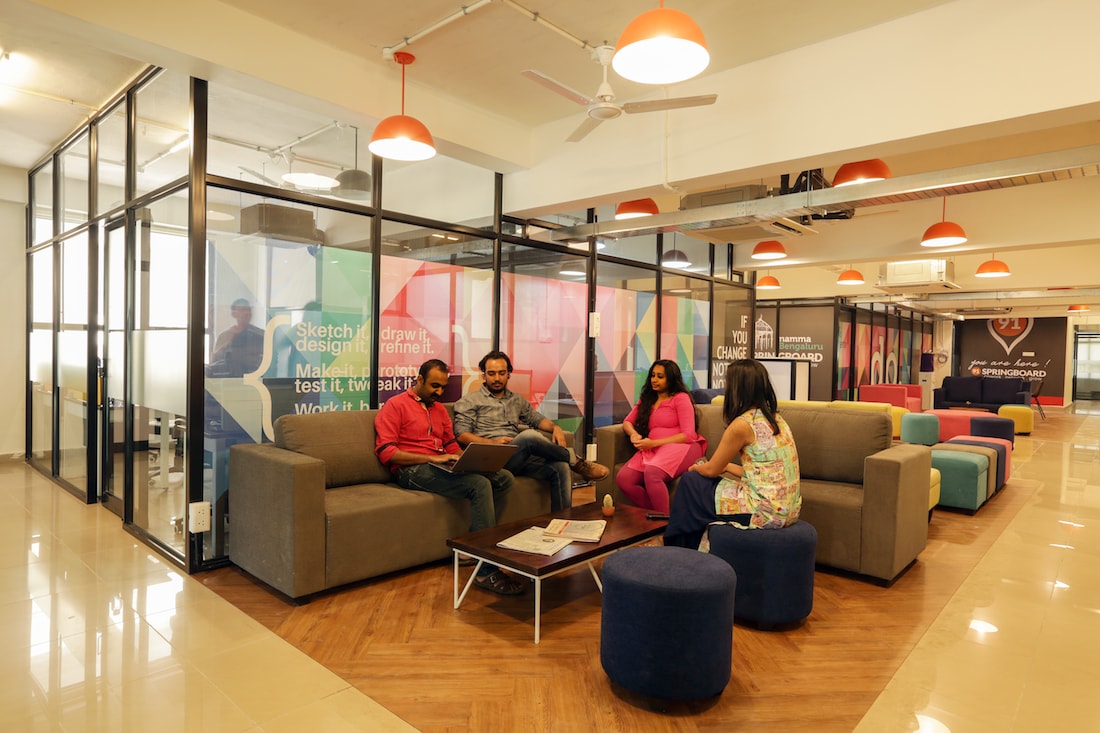 The Startup Center (TSC)
TSC boasts of a well-equipped office, pro-active entrepreneur community meetups and workshops, a well-stocked library and a location to envy for any coworking space in Chennai. It is located in Thiruvanmiyur which provide the features such as High-Speed WiFi, Lounge / Chill-out Area, Free Coffee / Tea, Free Drinking Water, Beanbags. The rent starts at a cost of Rs. 5000 per month per seat.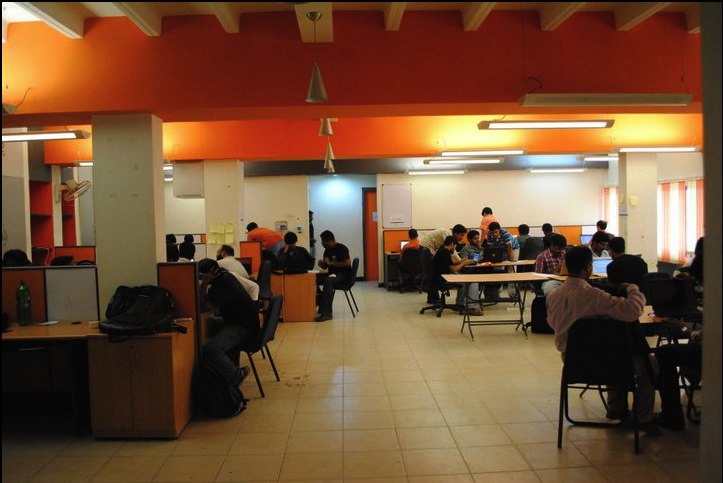 Coworking Spaces
Read More: