Top 5 Co-Working Space in Noida
Those days were gone when companies need to build their offices from scratch in order to start working for their sales and marketing. However, this culture has completely changed thanks to the business model of 'idea oriented' in the world of starts-ups that we nowadays belong to today. In this exclusive feature at What's Up Noida, here is the list of the best co-working and shared office spaces in Noida.
91 Springboard
It is situated in Sector -125 of Noida, 91 Springboard is a popular shared office space with various branches across all over the country. The place has an open terrace and also boasts of a spectacular panoramic view of the lush greens around the city. The services you get here include- Comfortable workstations, Conference rooms, Photocopying/ Printing, Free or discounted access to corporate events, Lockers/document storage, High Speed Wifi, 24/7 power backup, with free Tea, coffee, water, Cafe, lounge, and games. The cost of shared space starts from INR 2999 per month and go up to INR 8999 per person per month.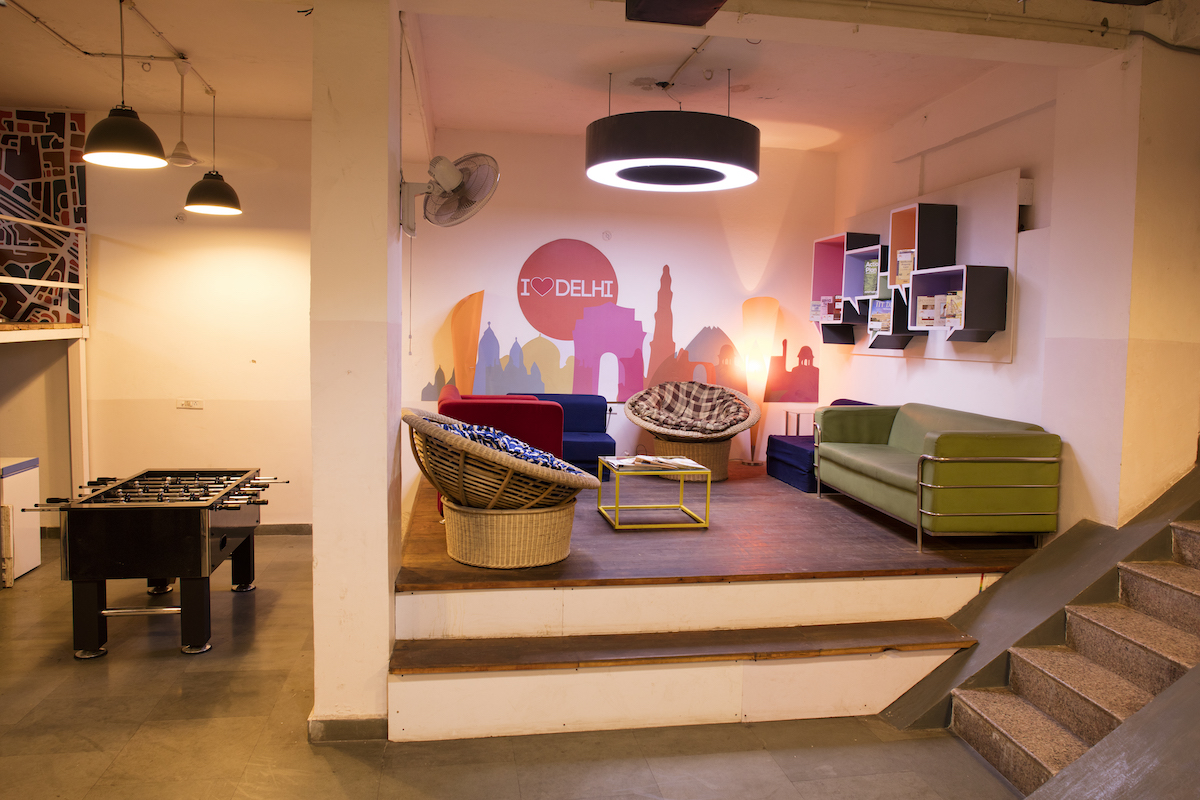 Layton Business Centre
Layton Business Center is a popular choice for a shared office space amongst most of the freelancers in the city nowadays. It is located in an already pretty corporate sector-3 of Noida it encompasses a 2,200 square foot area with over 60 work stations, conference rooms, two meeting rooms and a cafeteria that make it an ideal workplace. The rent charges starts at INR 199 per day to INR 3999 for an entire month per person.

Blue Silicon Business Park
Blue Silicon Business Park is conveniently located in sec 62, Noida and is a popular shared office space because of the excellent connectivity it offers to its users from the entire NCR. This place provide all the basic amenities such as ATM, food court, gymnasium and coffee shops. Some of the features and services include fully furnished office space, WiFi and high-speed internet, board rooms and meeting rooms, break-out areas, conference and HD video conferencing facilities, virtual office options, telephone answering and personalized reception services, advanced IT support. The cost of per month starts at INR 5000 per person.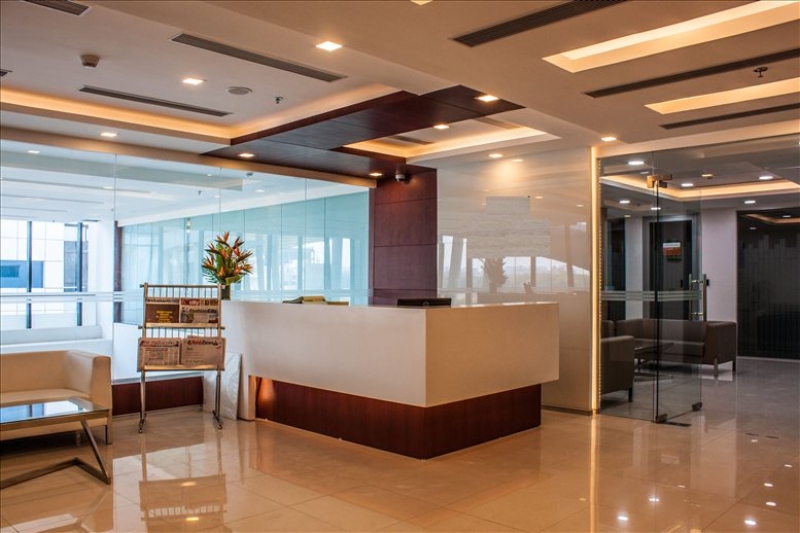 Newbridge Business Center
It is situated in one of the most posh areas of the city, the Newbridge Business Center provides fully serviced & furnished, plug & play offices in Noida.  With their Noida center being based out of sector-16 A in Filmcity one can be assured here about transportation connectivity and a state of the art infrastructure. A shared office space here will cost you around INR 7,000 per month per person.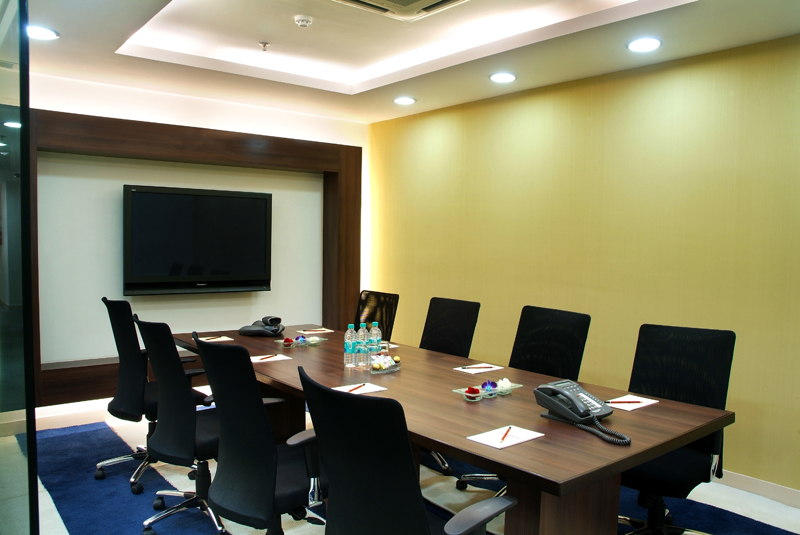 Tapasya Corporate Heights
Located in the sector 126  of the city, the features of renting a workspace at Tapasya Corporate Heights Sector 126 which include services such as Printer services, Elevator Lift, Air Conditioner, Mail Service, High speed Internet, Dedicated Fun Area, Coffee Vending Machine, CCTV monitoring, Conference Meeting Rooms and Video Conferencing facilities. The cost of rent starts at INR 1299 and Virtual Office Packages that start from INR 1590.