Top 5 Books for Young Entrepreneur for Basic Knowledge
Every startup or young entrepreneur requires some guidance at the initial stage. So, here I have compiled 5 books which every young entrepreneur must read to grow:
Art of the Start 2.0
Business Classic by Guy Kawasaki is the great book for entrepreneurs or the people who are going to have their own startup. It is a lengthy book because as it covers from the starting of the company, bootstrapping techniques, idea pitching, how to validate the idea, how to start, and how to pitch the platform etc.

Built to Sell
Built to Sell is the tale of an advertising agency which restructures itself as a service in order to teach why you should build a precise service that you market instead of building a consulting agency. It also includes on how to structure a business which is not just imply depends on its core, vital for anyone with a Startup who has an exit as the end goal, or just any business owner.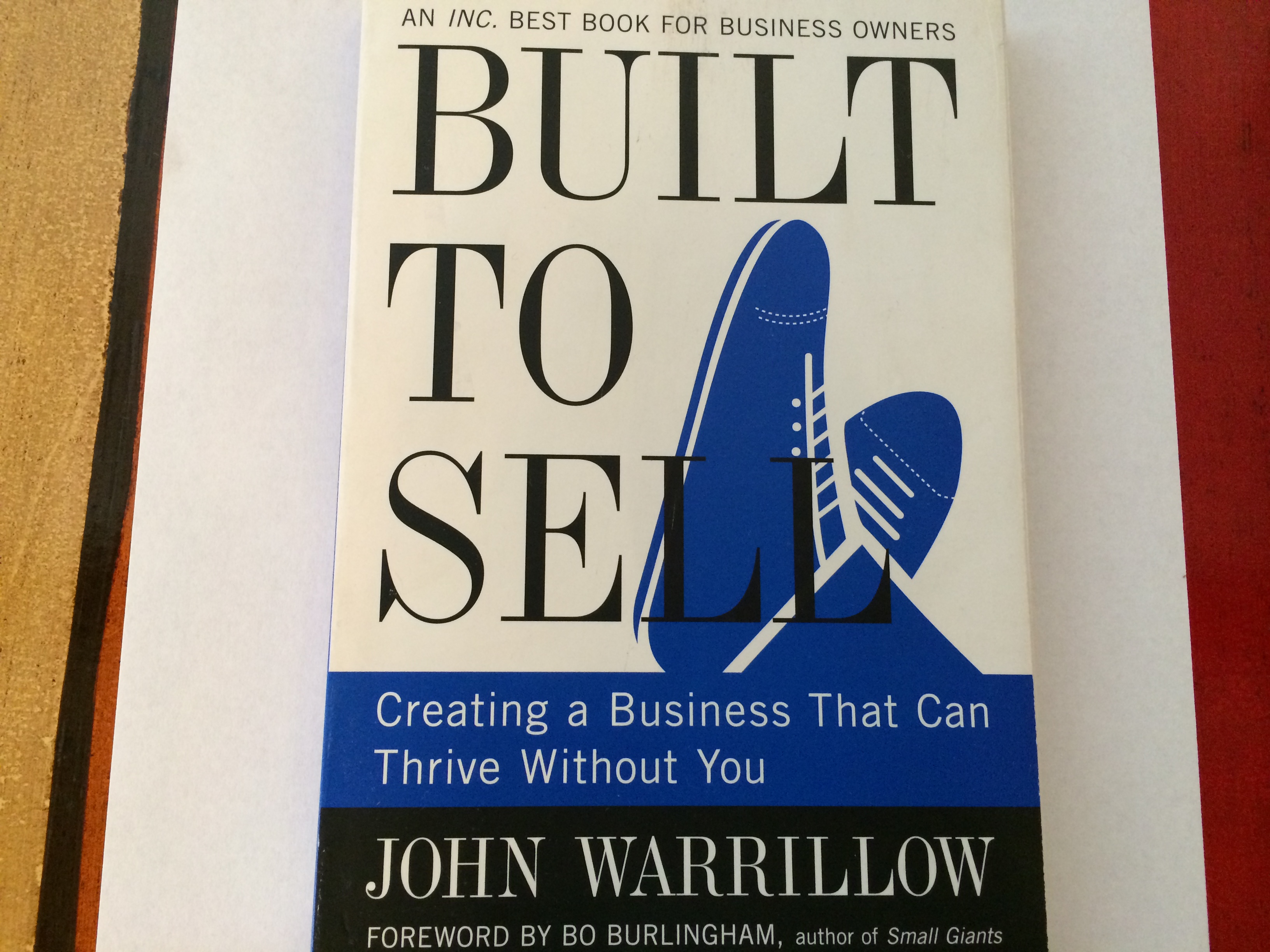 Influence
It is one of the amazing book on how to influence others, we might call; How to manipulate people so that they do whatever they want to do. This is a  book for you if you want to learn how to get people to return favors, feel inclined to convert, and help you out on your path to success.

Lean Startup
The Lean Startup speaks about a revolution who is in the field of entrepreneurship, best-practice methods to create profitable companies to give it higher chance of getting succeed. A lot of trial and error methods in this book are given in a very layman language, so that if you stick to it, your chances of success increase a lot.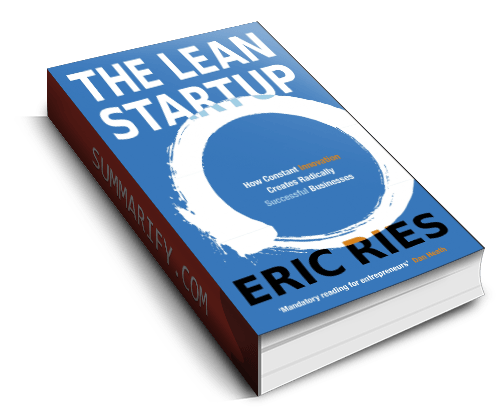 Traction
Traction is just like the Bible for Startups or young entrepreneur for making progress to attract new users and customers. It covers the list of 19 traction medium which any startup could implement and succeed. It will give you a new idea about traction overtime you read it or you go through it in details.