Taskade – Make Lists, Organize Tasks,Collaborate With Team
Taskade is a friendly space for your task lists. Make lists, organize your tasks, and collaborate with your team. 
Taskade was founded by John Xie in 2017.
Why Taskade was created?
They wanted to create a friendly team space for your lists, outlines, and teams.  Taskade allows you to edit lists dynamically with anyone through a share link in real-time. Your task lists are in sync across all devices live and in real-time.
Why is Taskade unique from other competitors?
Simple, clean, and beautifully designed with relaxing themes and backgrounds. Taskade declutters your thoughts so you can focus on your tasks, ideas, and getting things done.  Use Taskade to capture your ideas, goals, daily tasks and stay organized.
Features
You can make a list about anything on Taskade. You can make a list of your homework, projects and even a list of items you want to buy from market.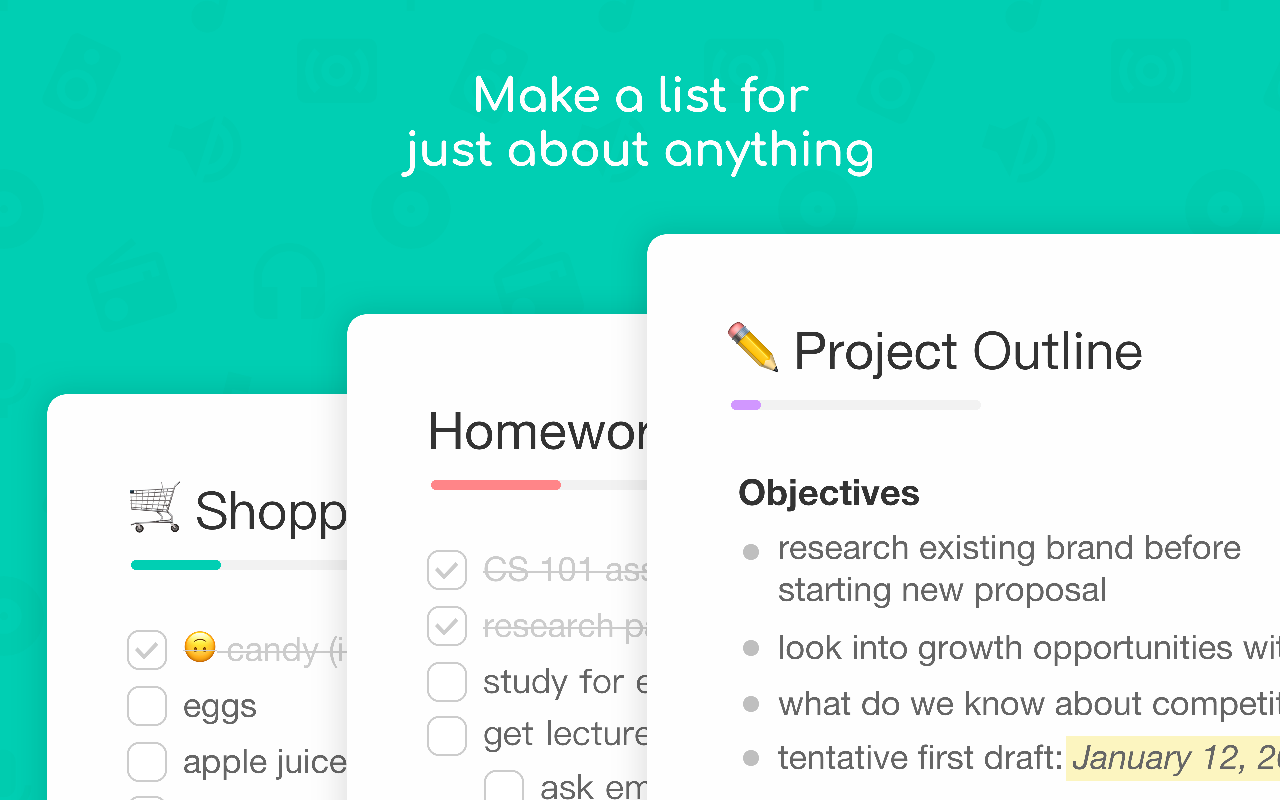 Its great to have a utility app which sorts your life to keep you organzied.
It is useful for everybody from Entrepreneurs to students, everyone can use it.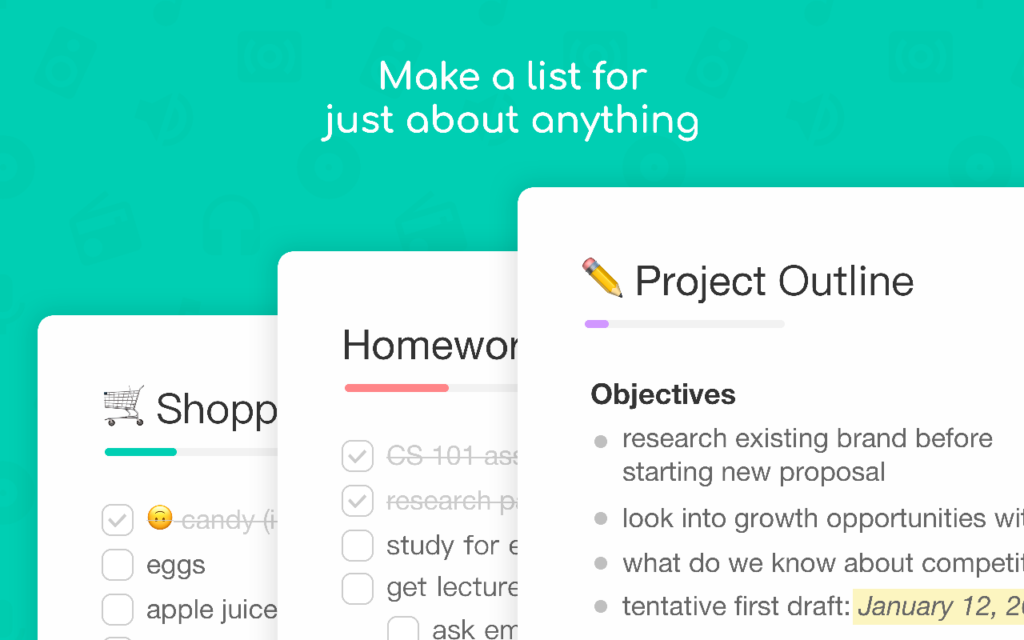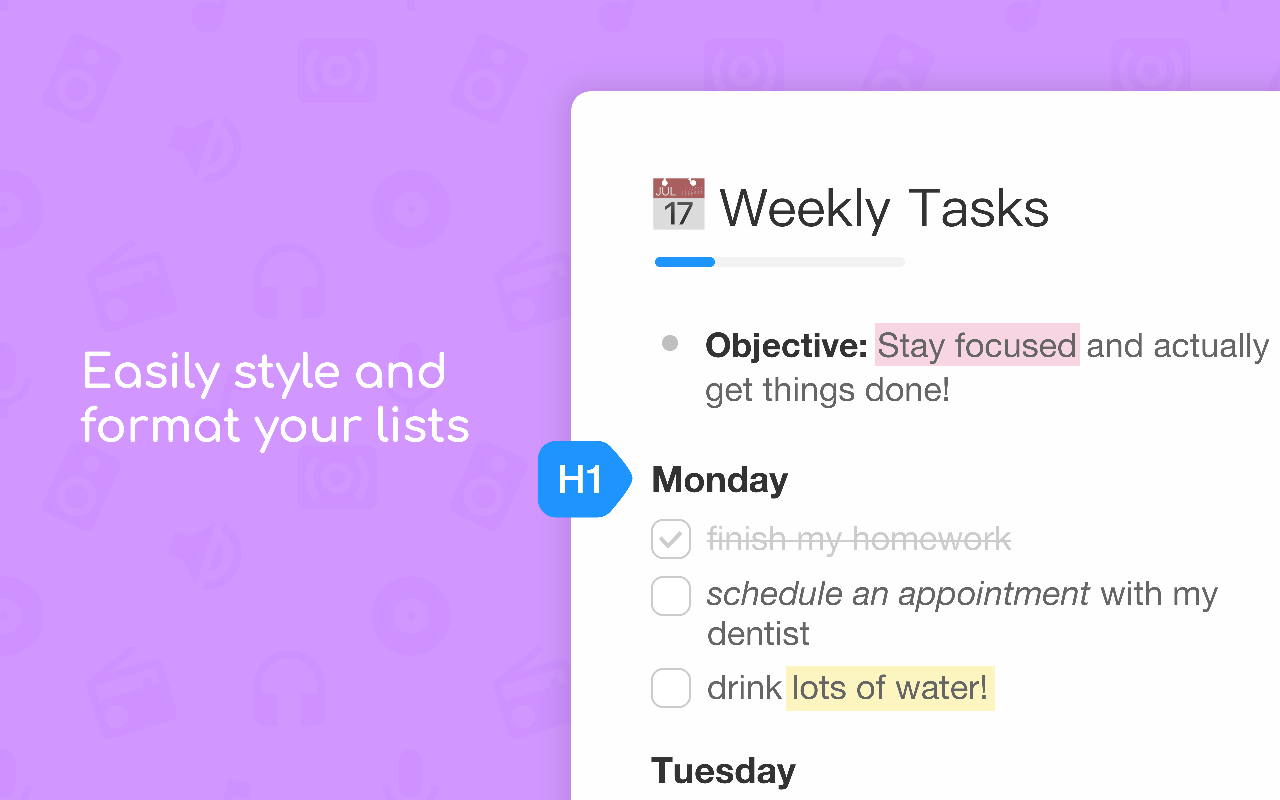 You can even plan you week on Taskade. You can easily customize and format your list whenever you want.  From Monday to Sunday, Customize your week with Taskade.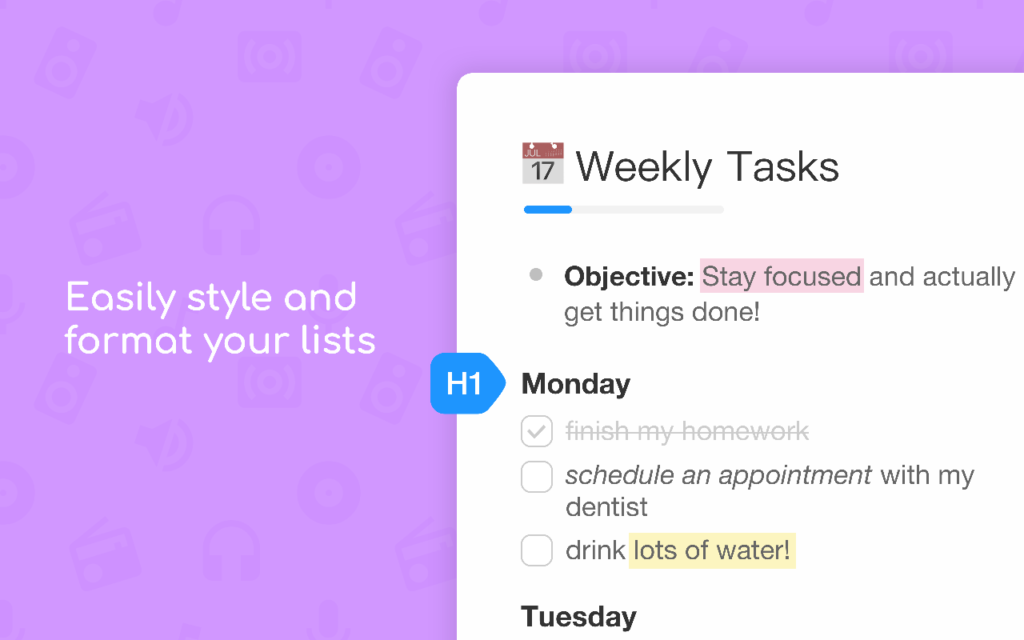 Taskade is a team collaboration utility tool where you can assign work to various team members.
Tasakde have three levels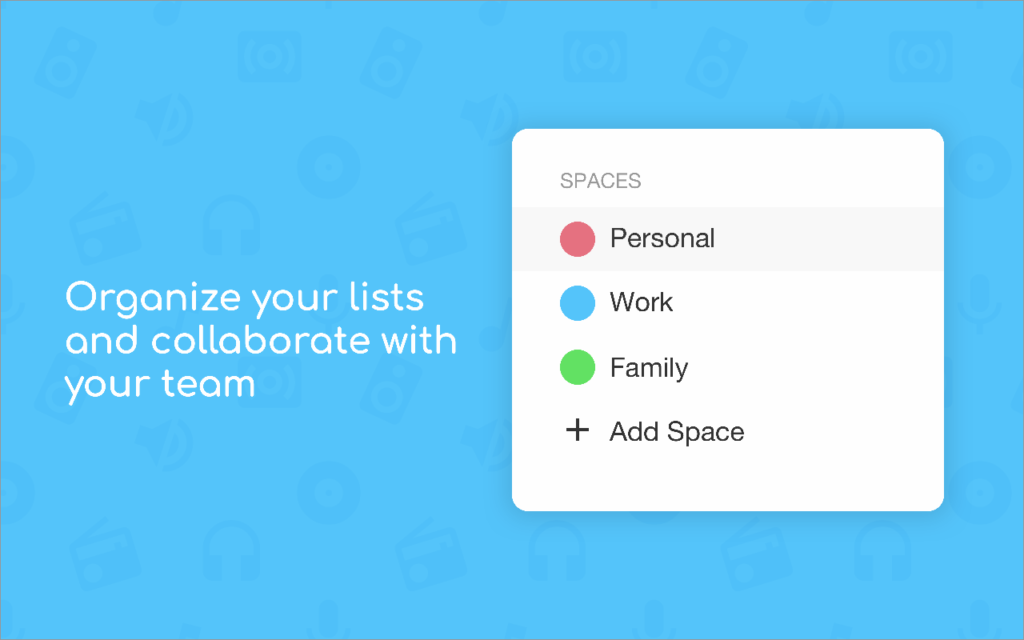 Personal – Where you will manage your day, week and assign a list of things you want to do.
 Family – Family is important. This will help to assign things you want to do with your family. It will keep you updated with your loved ones.
Work- If you are business owner, you know how difficult is to call someone to remind something to do. You can manage these things with this utility tool. You can assign work to your employees through this tool. Even you can and manage their work through Taskade.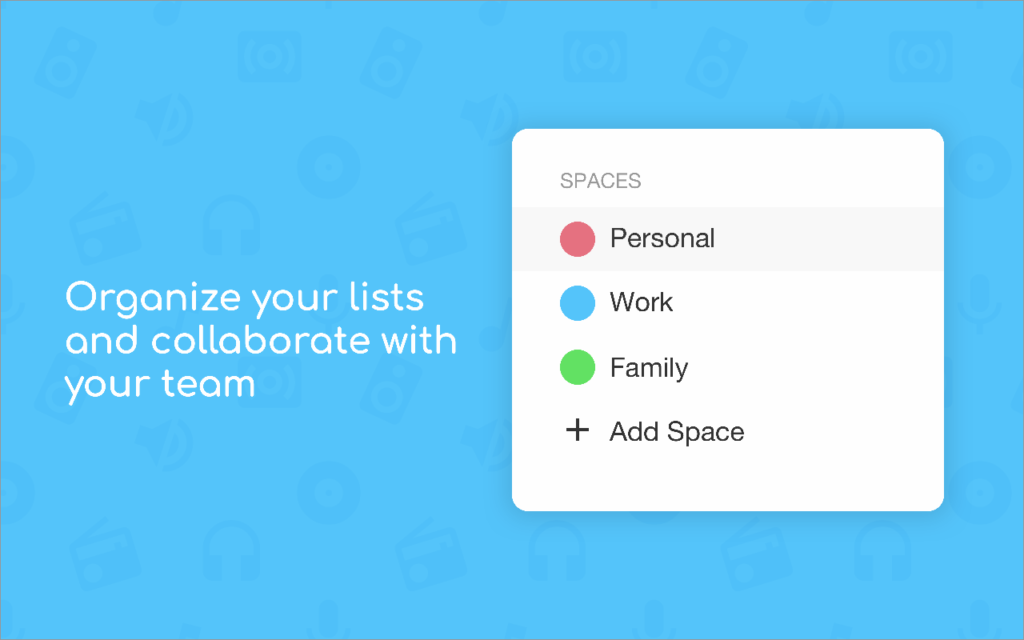 You can share the list with your friends, family and teammates by just sharing the link with them.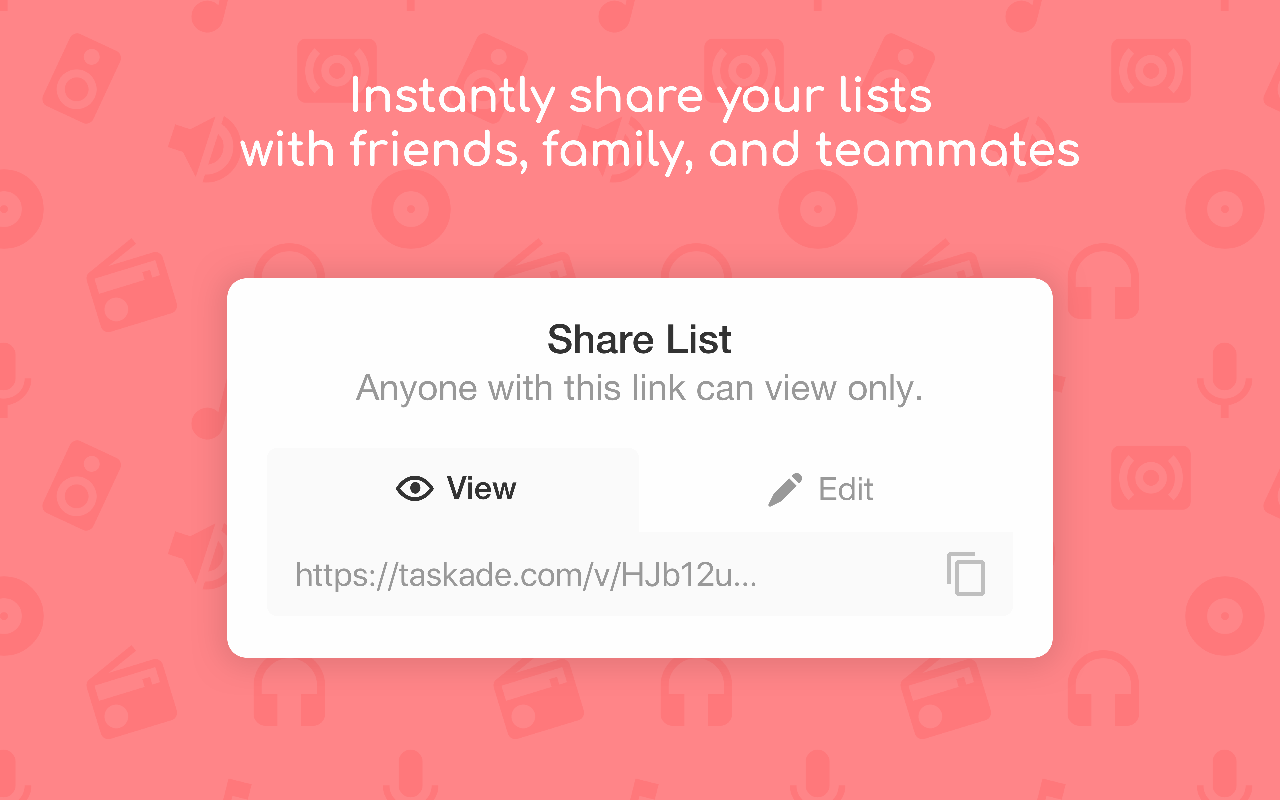 Verdict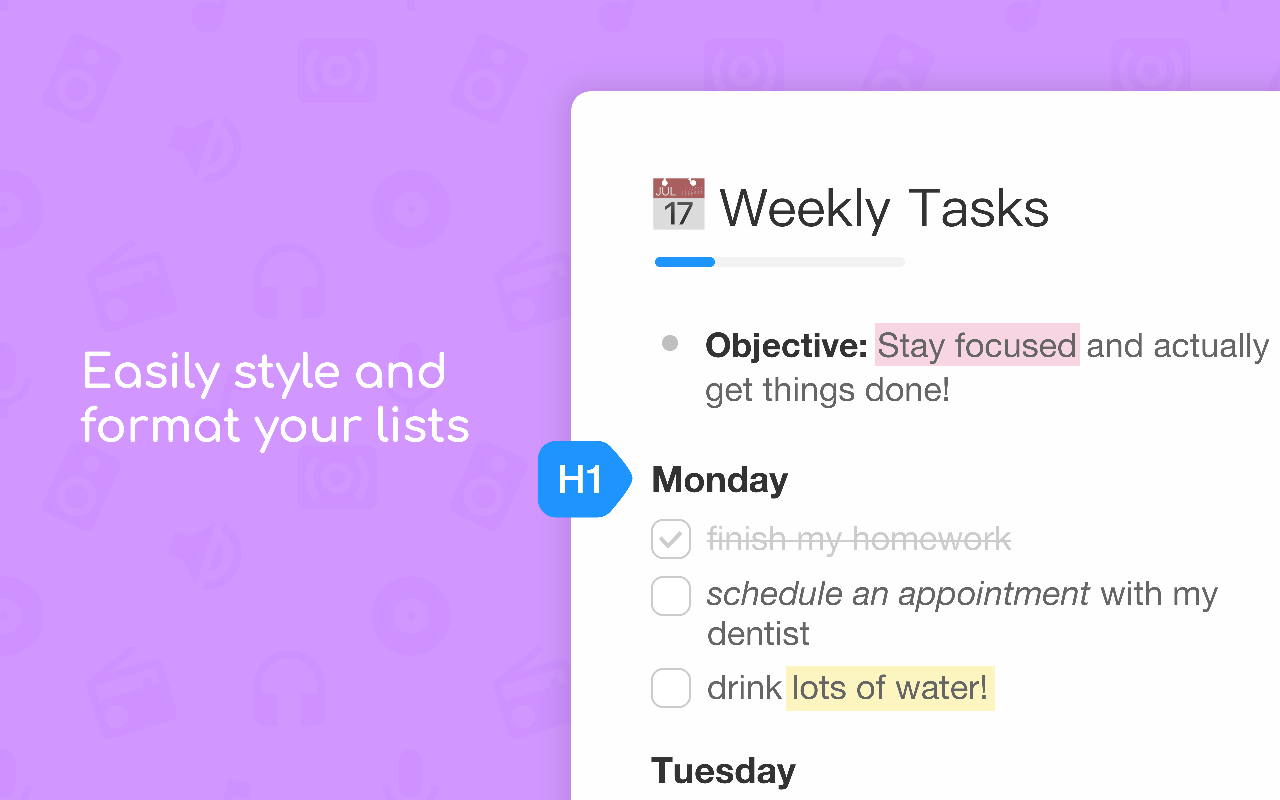 It's a very simple, easy to use tool. You can use it to manage your daily tasks. Sign up is not required. Real-time collaborative editing for outlines and task lists. It is also 100% free to use.
Details:
iOS and Android apps to come.
If you want to get featured on Feed My Startup,
Submit here