Vernacular Social Networking Platform ShareChat Receives Fresh Funding from Xiaomi & Other Investors
ShareChat, a social networking platform dedicated to non-English speaking Indians, has just managed to raise Rs 116.31 crore ($18.2 million) in fresh round of funding. The funding round was led by China's talismanic smartphone maker Xiaomi and clutch of other high profile investors. This is reportedly series B funding for the Bengaluru based Mohalla Tech Pvt. Ltd, which owns ShareChat app.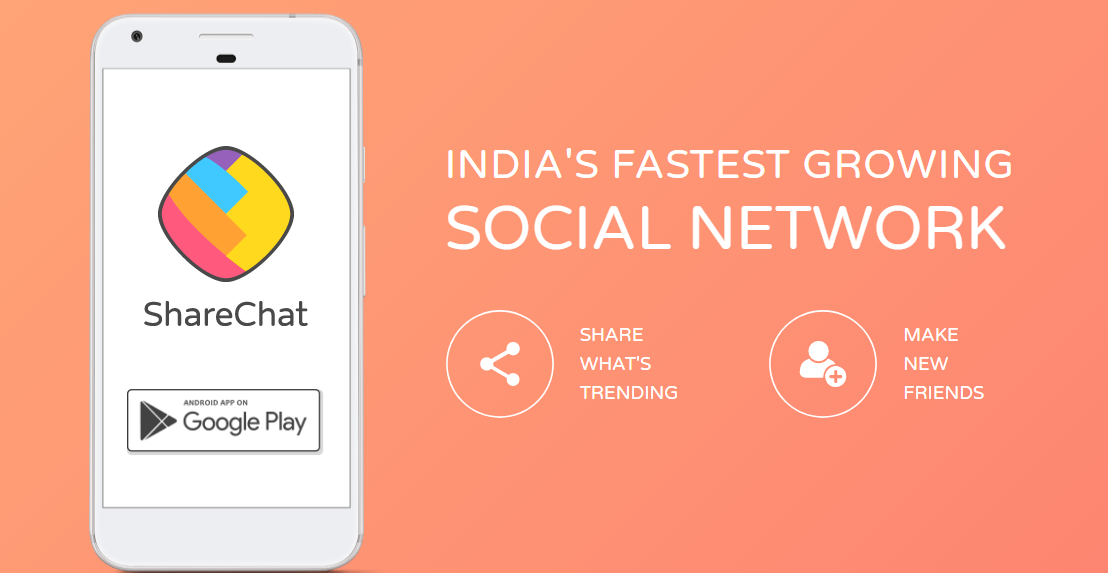 As per Mohalla's latest filing with Ministry of Corporate Affairs (MCA), Xiaomi has brought nearly Rs 36.84 crore ($5.76 million) in the current funding round. Xiaomi founder Lei Jun's personal VC fund Shunwei Capital also participated in the round by putting in approximately 18.01 crore ($2.82 million). The MCA filing claims that the remaining funding was done by other investors, including a big investor like SAIF Partners, which invested nearly $4.29 million in the round. SAIF Partners and other existing investors India Quotient and Lightspeed Partners had also participated in the series A round.
Mohalla Tech, expectedly, has given away stakes to all respective investors in return of the latest investment. However, all the concerned parties including Mohalla Tech have so far not commented on the funding reports.
The news about ShareChat holding discussion with Xiaomi and other investors was first reported by Times of India back in August last year.
ShareChat was incorporated in 2015 by three co-founders, after a desperate need was felt that a multi-linguistic country like India needs a dedicated social networking platform that can cater to the aspirations of non-English speaking Indians. From a business point of view, these aspirations represented huge business opportunity, given that majority of Indians speak and communicate in their respective vernacular languages. In fact, English is spoken and understood by barely 3% to 5% of India's population.
Although the social media giant Facebook since long has been trying to assimilate India's vernacular population by adopting multi-linguistic strategy, its noble efforts still haven't yielded desired results. Facebook's inability to fill this huge void certainly presents a huge opportunity for ShareChat.
Mohalla Tech claims that its ShareChat app, which can be downloaded only by Android users, has been so far downloaded by one crore users. The app is available in 10 different Indian languages – Hindi, Telugu, Marathi, Gujarati, Punjabi, Malayalam, Bengali, Tamil, Kannada and Odia. Like any other network, it allows user to make new friends and share contents including viral videos with friends.