Online Milk Delivery Startup Doodhwala Secures $2.2 Mn from Omnivore
The micro delivery startup Doodhwala has successfully raised $2.2  Mn ((Rs 14.27 crore) in a fresh funding round led by Omnivore Partners. Following the funding, Reihem Roy (one of the key members at Omnivore) will become part of the Doodhwala's board of directors' team.
The Bengaluru headquartered Doodhwala will use the latest capital infusion to expand their footprints in new markets, to hire promising talents and to increase their technical prowess.  Currently, the startup delivers milks and other daily needs only in Bengaluru and Pune city.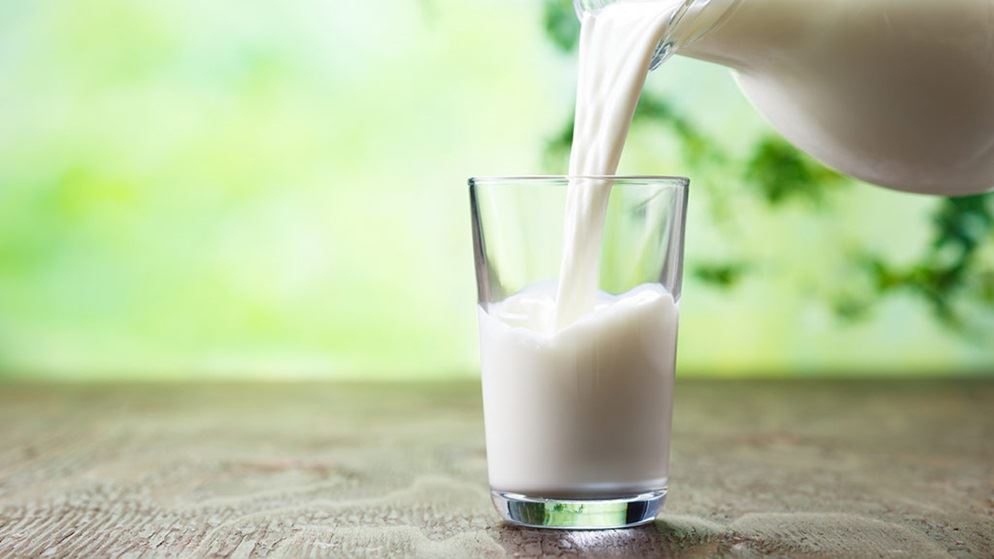 The last time Doodhwala raised money was in August last year, when it raised undisclosed amount from a U.S. based venture capitalist in a pre-series A round. The company so far hasn't been able to secure huge funding, with funding drought in the Indian startup ecosystem apparently taking toll on startup's ability to raise funds.
Doodhwala was incorporated in 2012 by Akbari and Aakash Agarwal with an aim to digitize milk delivery services. Doodhwala's parent company Banger Tech Pvt. Ltd claims that milk delivery market across India is highly unorganized and needs to be standardized. The company also claims that the current infrastructure used to deliver milk is also inefficient, giving rise to serious quality.
However, the startup over the years has expanded its delivery portfolio to include range of other daily items and with this it has re-branded itself into a micro-delivery startup. Bakery, fruits & vegetables, meats, personal care are some of the important non-milk products that it delivers to households in Bengaluru and Pune. As of today the company claims that it delivers 400K deliveries every month across the two cities.
Doodhwala's main competitors include Daily Ninja and Supr Daily, with the latter grabbing lot of media attention. This is mainly because it is founded and managed by IIT (Indian Institute of Technology) alumni's. It had also managed to raise $1.5 million in June last year.