Business Strategies To Beat Your Competitor in Startup
After going through and studying about corporate success, you will learn that you need to be better in at least three aspects if you want to beat your competitors in your startup. You must also need to gather and possess a good competitive marketing strategy.  If you are a small business owner, you may have already adapted to fit into your business model, so you may already be better than the big brands.
So, here are 6 practical and ultimate business strategies to beat top competitors in your startup:
The Effective and Compelling Branding
Effective and efficient branding gives you a more realistic edge in the competitive market. Your kind of branding gives your customers an instant mental image and a quick definition of who you are and what you bring to the table.
Some of the best companies who offer similar kinds of products and services seem to lose the edge. The saddest part is that the customers are sick of seeing the same thing over and over again. The only reason you can hold onto already existing customers and gain new clients is when your brand makes a difference.

Identify Your Competition
The first and the foremost thing in business are to recognize the competition. The competition is further divided into two main categories: The competitors, and customers.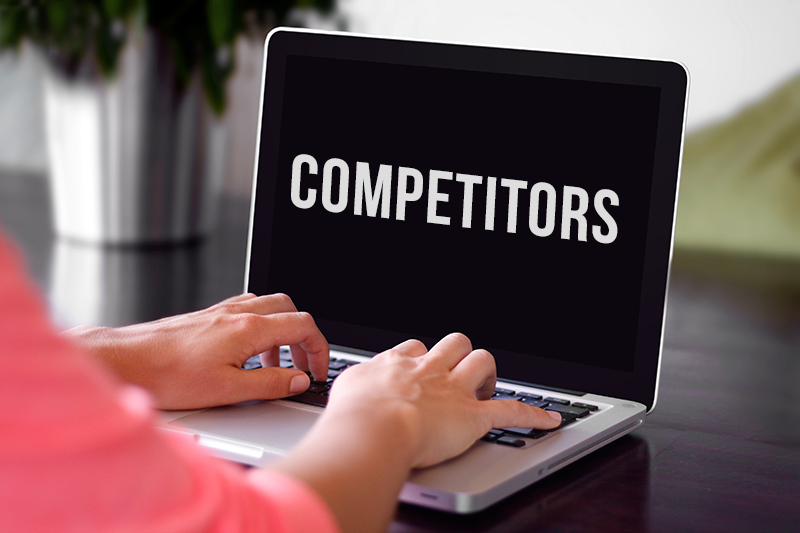 Stay Loyal To Your Customers
One of the next big thing to keep in your business is to keep loyal with your clients, as in the industry client is the king. In short, stay loyal to your customers. Recent research demonstrates that devoted or loyal clients are worth ten times the estimation of their first purchase.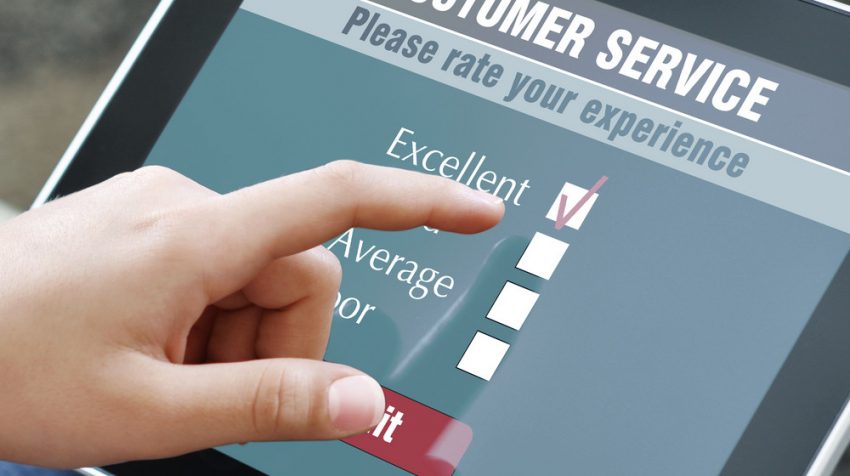 Likewise, given that it is six to seven times more costly to get a new customer than to keep up an existing one, maintaining client's reliability is an absolute necessity for any brand that needs to stay competitive.
Realistic Discounts
To outshine in the market make sure that you provide the best discount in the market to gather more clients in the initial phase of business/startup. Providing potential customers with tremendous discounts time to time does not only improve your customer's loyalty, but it also attracts new clients and boosts the reputation of your startup with an ease.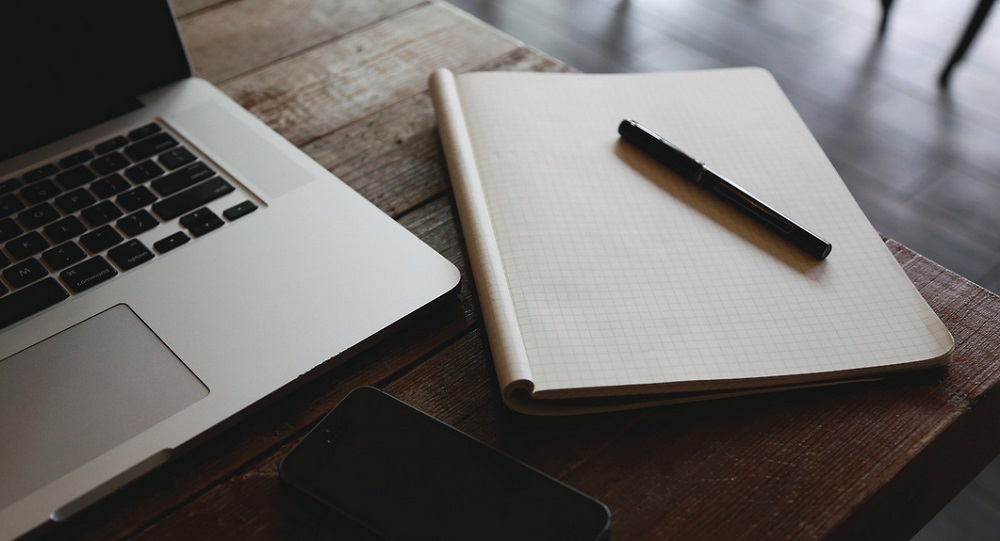 Boost Your Team's Morale and Make Employees Happy
Always keep in mind that employees are not just one vital component of your business, but they are the HEART of your business. They must be managed in a proper manner if you want to outshine your competitors. Business is a numbers game which requires a collective effort. So, when you put in effort to make your employees happy, you make a positive workplace for your staff and ultimately your customers.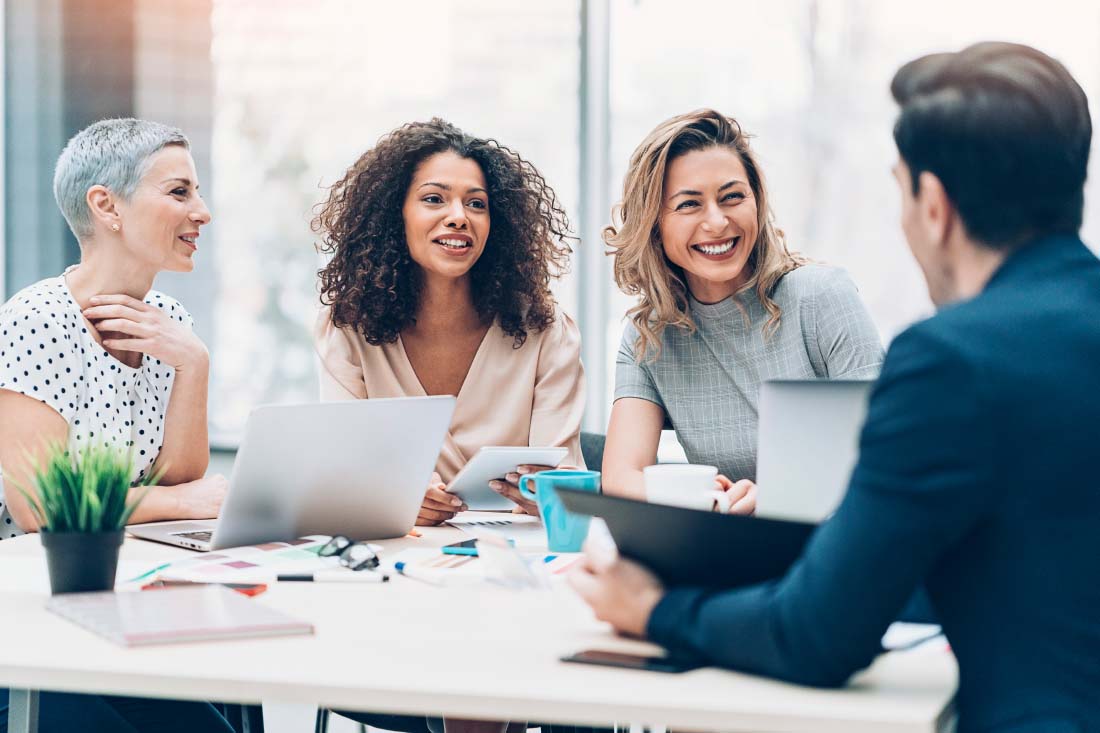 Brilliant Customer Service
Most important thing is to provide the very best customer service. They tend to feed the maximum investment of attention and expense into getting new customers to stand by their brand and after the sales have been achieved, their service drops off. By offering dedicated and excellent customer service, you ultimately start to beat top competitors in your industry. Provide your service 24/7 to address the query of a customer.