Best 5 Co-working Space in Mumbai
Mumbai is the city of dreams for everyone. It's a city who has the best innovative, tech, food, and apparel companies as well as NGOs and socially forward organizations.  As of today, there are several coworking spaces in Mumbai to choose from but a few of them are there for namesake only. Here, without any particular bias, are five that will give any expat, startup, founder or entrepreneur in Mumbai with all the connectivity, facilities & creature comforts that would make the work-life balance a lot sweeter.
The Mosaic – Raaj Chambers, Andheri East
It is located at a convenient 5-minute walk from the train station, this is a beautiful space that focuses on an oxygen-rich environment. The Mosaic has all the basic amenities you knew you wanted and others, like massages, that you never thought you needed in your work life. The wifi is strong, the coffee is Italian, and their selection of dip teas are quite delicious as well. They have well best in class conference rooms, a regular yoga teacher for members, and a good mix of local and international members, which really helps in a place like Mumbai.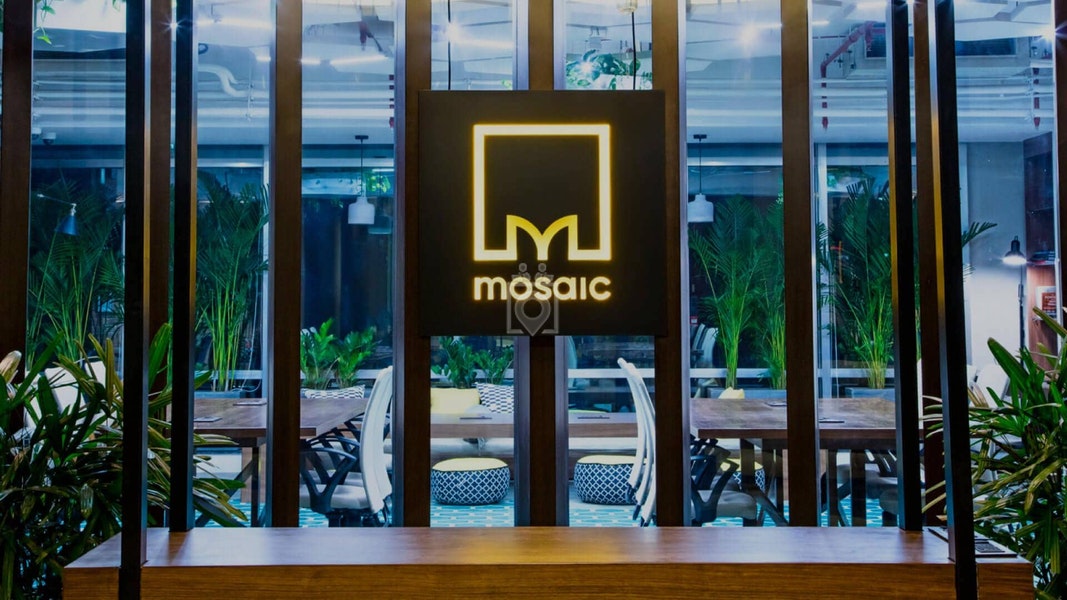 Ministry of New – Fort, Mumbai
It is voted as Forbes' No. 2 most beautiful coworking space in the world, Ministry of New (MoN) is breathtaking. The surfboard swing in their library has become something of a "must-be-selfied-here" spot in Mumbai. MoN has a lot of tiny things that it does right. A great selection of magazines, a family atmosphere, great events, and a free brunch for every member on the first Wednesday of every month.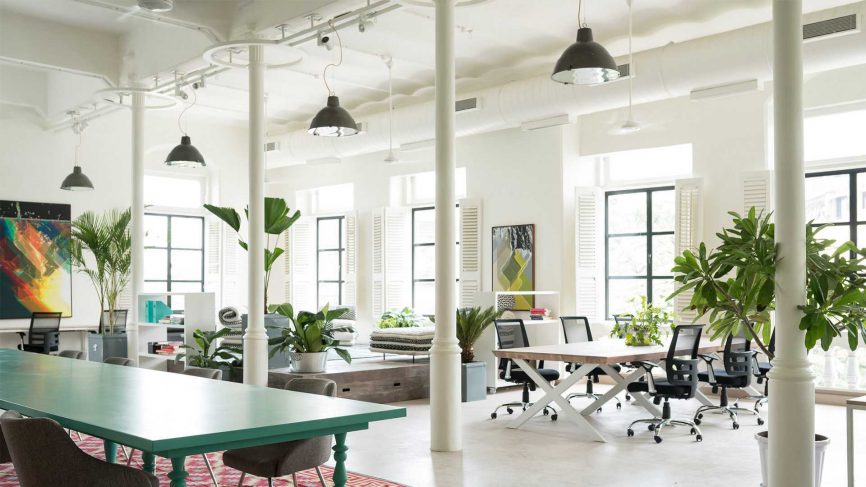 91 Springboard – Multiple locations
This is the coworking space which has its presence in all PAN India and having 3 locations in Mumbai alone, so you get a feel for their size. They have locations in Lower Parel, Andheri East and a new one in Santacruz East. Paid coffee is available with high speed wifi. They also have a group of pan India mentors and investors in addition to the networking opportunities you have with the person sitting next to you. They cater to some bigger companies as well as startups, so you never know who you'll bump into on any given day.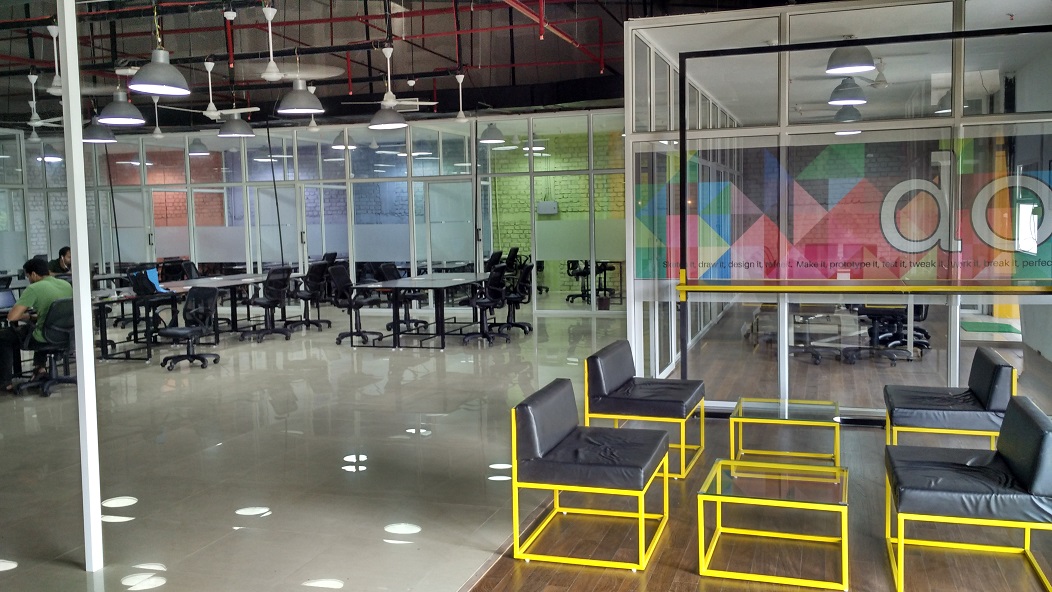 WeWork – BKC
With locations in literally every major metropolis in the world, WeWork too has come to the hip new commercial hub of the BKC. This stretch of land between Bandra and Kurla in Mumbai used to be all marshland until it was constructed upon. Now, WeWork BKC is here to cater to the local startups along with some of the NGOs with a good mix of international and national members. They offer 24/7 building access, which is a great thing for those who like to burn the midnight oil. Their internet is super fast and coffee is micro-roasted! Yum.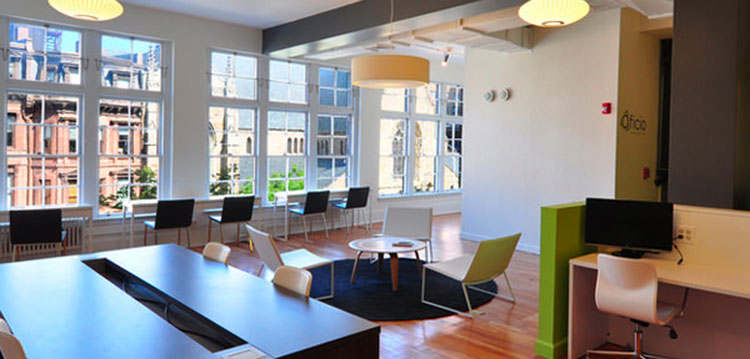 Garage – Lower Parel
The Garage does in fact live up to its name. It's a large ceiling styled space which runs a little more like the traditional office desk space than more just a coworking space. The community aspect is there because you always have someone interesting near you no matter which coworking space you go to, but the desk setup is more office-like due to the large teams that occupy its spaces. The wifi is good and location in consideration with all others is also fairly decent.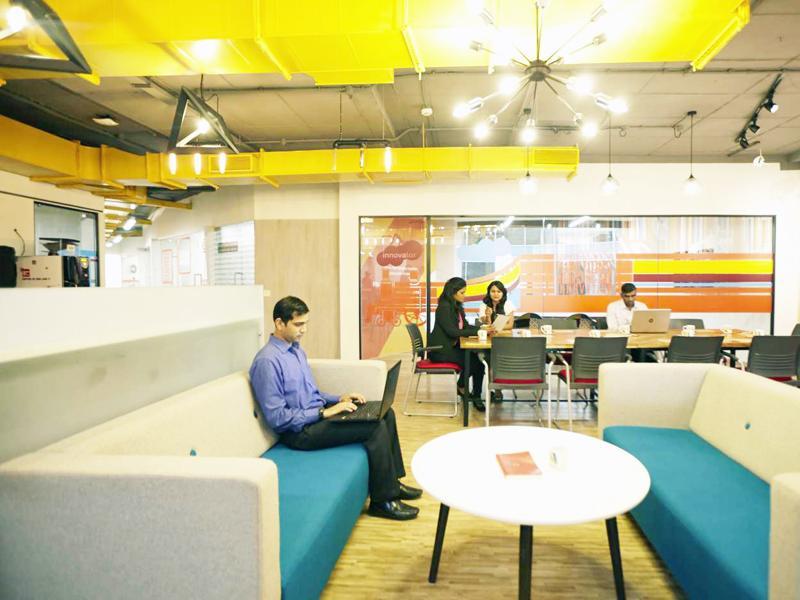 So, these are the best five coworking spaces in Mumbai where you can grow your business with good people all around you!!