Best 5 Analytics Tools for Startup
For a startup you'll want to get the best tools at the most affordable price. You also want the right analytics tool for each function. When it comes to mobile there are two types that are absolutely essential: Product and growth analytics tools. So, here are the top 5 Analytical tool for Startups:
App Radar
App Radar is an online tool that helps developers optimize and understand their App Store appearance. It's ASO Tool automatically analyses keyword rankings for your apps on a regular basis. It gives you key insights to optimize them for increased visibility & more installs. It's the first tool that lets developers publish and manage App Store listings for both Google Play & Apple App Store in one place.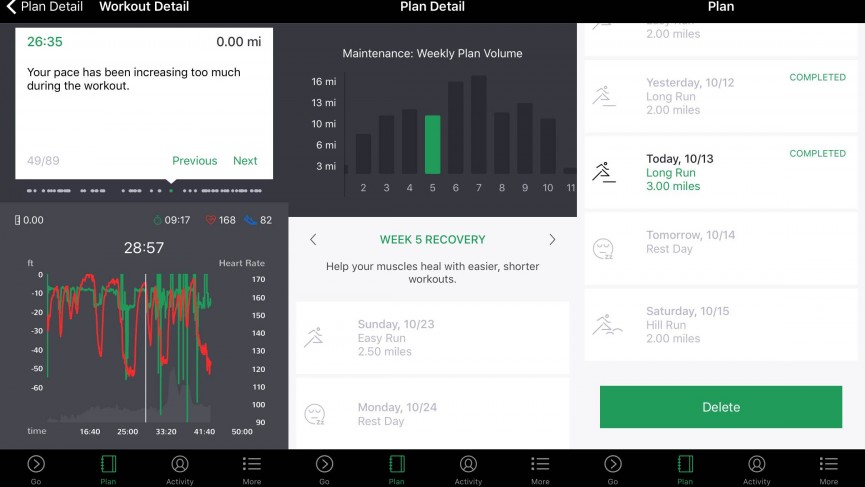 Baremetrics
Baremetrics is a tool which helps in Financial Analytics that provides large number of services such as one-click, zero-setup SaaS analytics for Stripe users. With zero configuration. It helps to provide some of the essential business metrics like MRR, LTV, Churn, etc.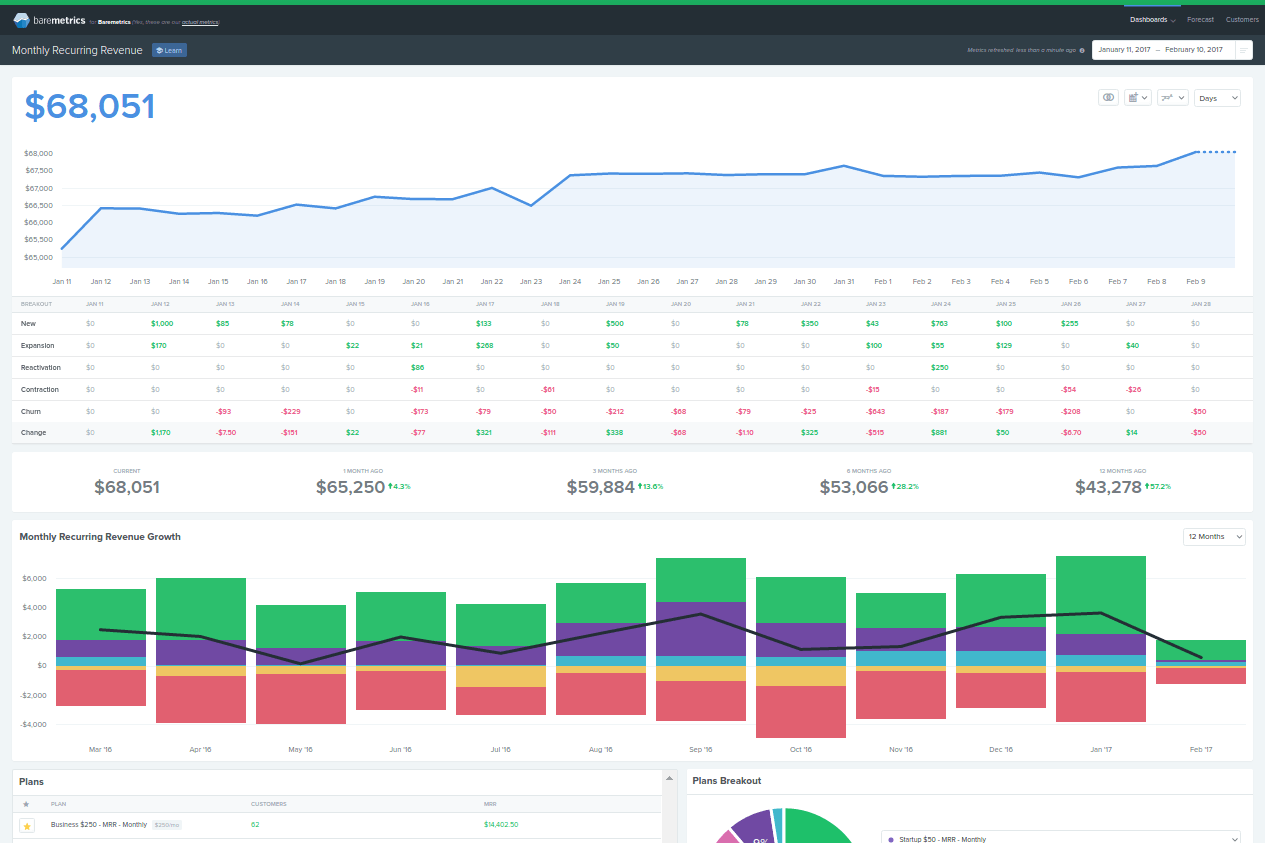 ClickMeter
ClickMeter allows you to track clicks on all the links on your website so that you can see how popular the links on your site are, and which perform the best. It helps you figure out what is most interesting & engaging to your visitors. Set it up easily by just replacing links on your site with tracking links. that have the same ultimate destination. It is for free if you have less than 1000 events (clicks) on your site a month.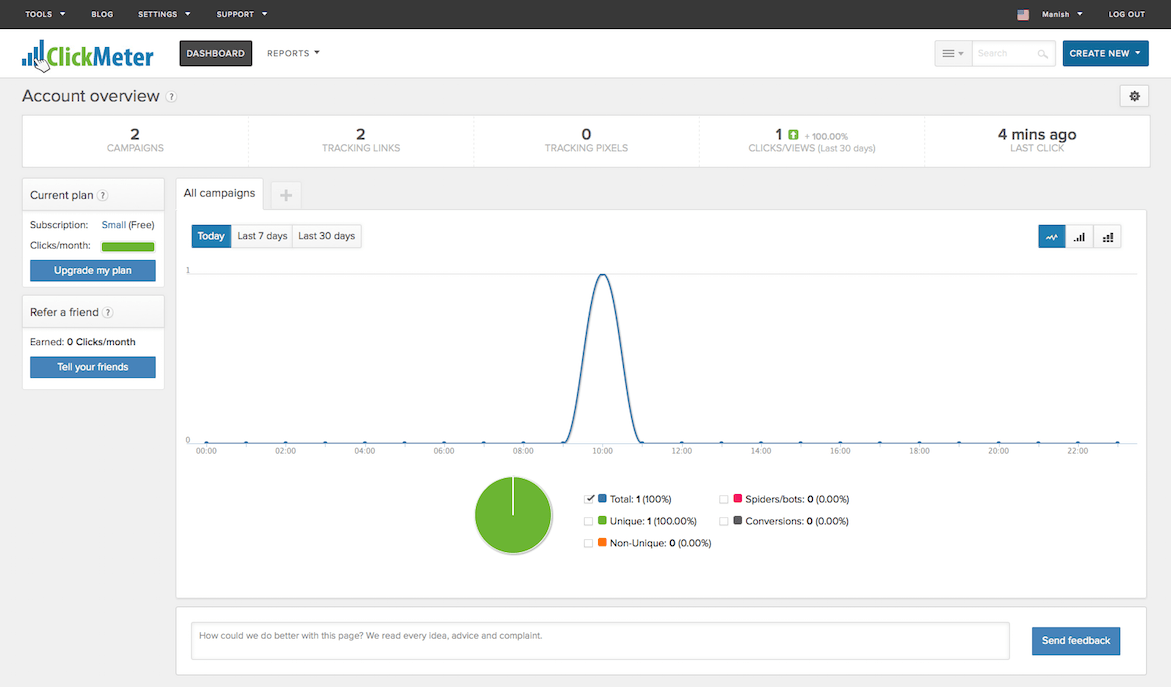 Hotjar
Hotjar is an application which helps in understanding the web and mobile site visitors. You can understand & analyze what users want, care about and interact with on your site by visually representing their clicks, taps and scrolling behavior. It even records real-time visitor behavior and movement data. Find funnels in your system or website to convert them into sales. It has a lot of feature than any website.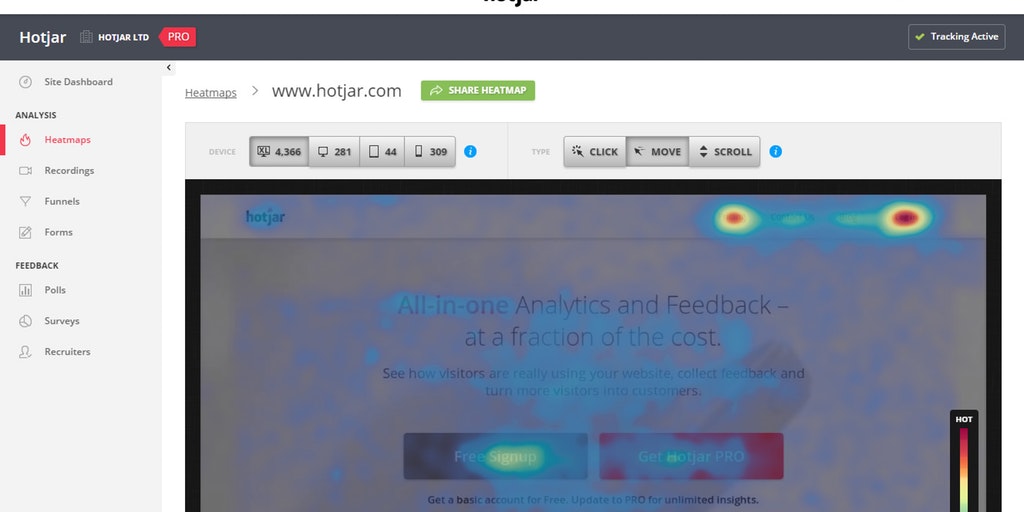 Keen.io
Keen IO is an Event Data Platform that can be integrated with APIs for capturing, analyzing, and embedding event data in your codes. It has, Streams which allows you to collect event data from anywhere, add attributes and send wherever you need, Compute helps to build powerful analytics features into products, Access helps you create a provision for role-based data access for employees or customers.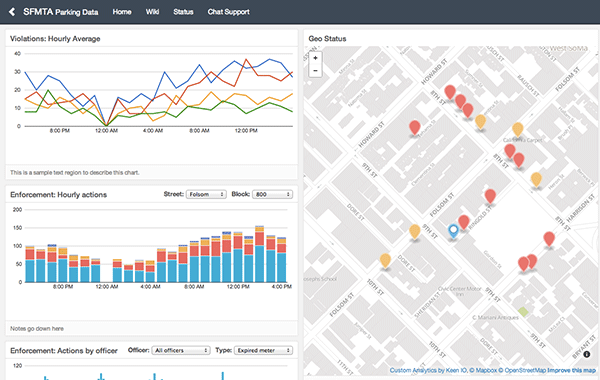 Metrica
Russian Search Engine Yandex has its own analytical tool just like Google Analytics. It is very easy to use and manage. Metrica provides role-based user tracing, widgets for site summary, top pages, etc. It has more privacy features than Google Analytics and that makes it more useful for security concern users.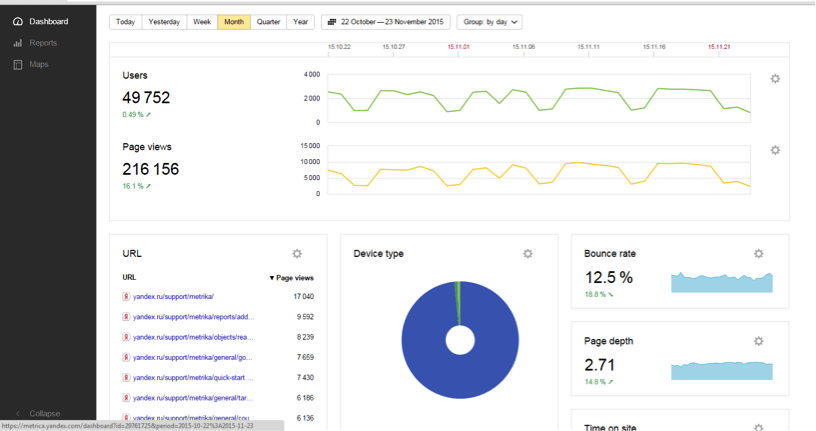 Read More: