Best 5 Advertisement and Promotion Tools for Startup
A proper promotional strategy is a clue to success for each startup as it is a very effective tool for creating a growing interest around your products or services. Things are a little bit different for the new ventures that try to enter the market. So, here are the best 5 Advertisement and Promotion Tools for Startup:
AdEspresso
It is a tool which makes the advertising of Facebook easy and profitable for both the small and medium businesses. If any startup wants to increase sales, grow your fan base, or increase engagement with your community and fans, then this is a tool that will help you create & optimize an advertising campaign for you that truly works!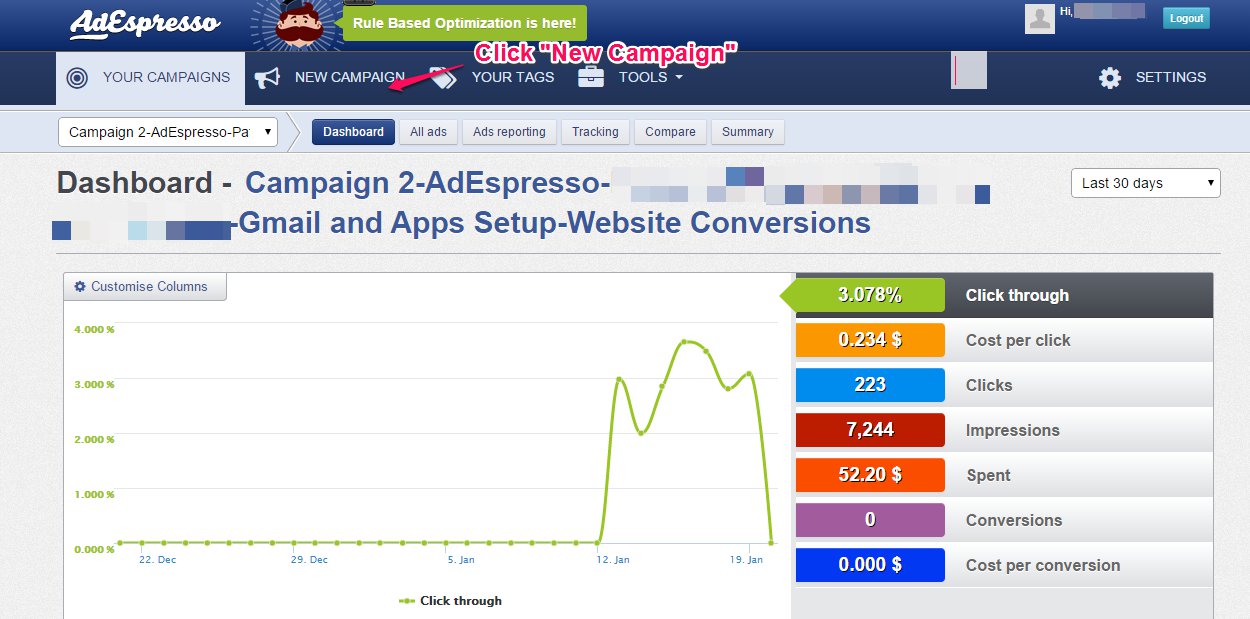 It makes the presence of Digital Advertising, which allows the user to manage & optimize all online marketing campaigns in one place. It has both the Alpha and Beta testing that tests Creatives, Performance and Bid Intelligence Decisions. It auto start the advertisement on performance bases and rotates the Ads to prevent exhaustive targeting to your audience. The best part about pricing is, you pay what you use, with no extra cost.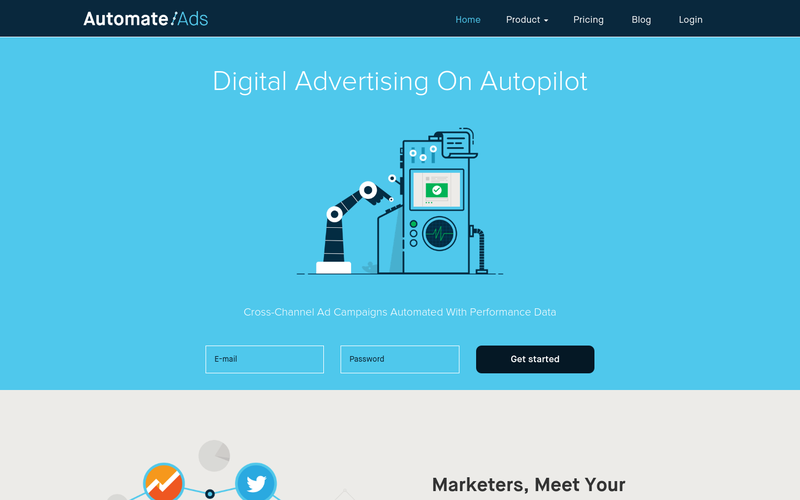 PerfectAudience
Perfect Audience is an Advertising Management System which has main focuses on retargeting the advertisement. When someone visits your website and doesn't signup, then this tool place an anonymous cookie in their browser. It allows them to retarget those people who were not converted due to some reason. It was ready to use plugins so that you don't have to code & it has no setup cost, and its price is also based on CRM.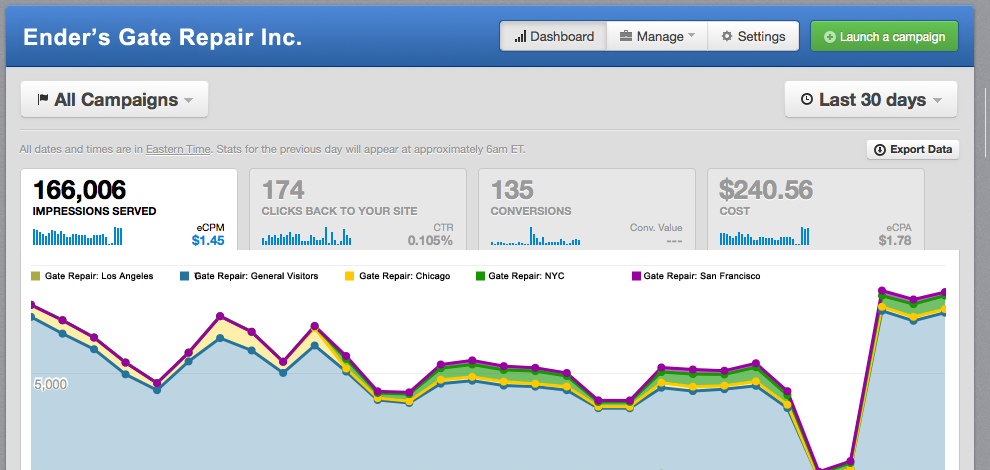 Retargeter
ReTargeter allows you to reach your target audience which is no matter where they are with highly targeted, real-time digital advertising solutions and the best account management in the industry. It optimizes the process of advertisement spending, advanced targeting, dynamic bidding along with the help of account management.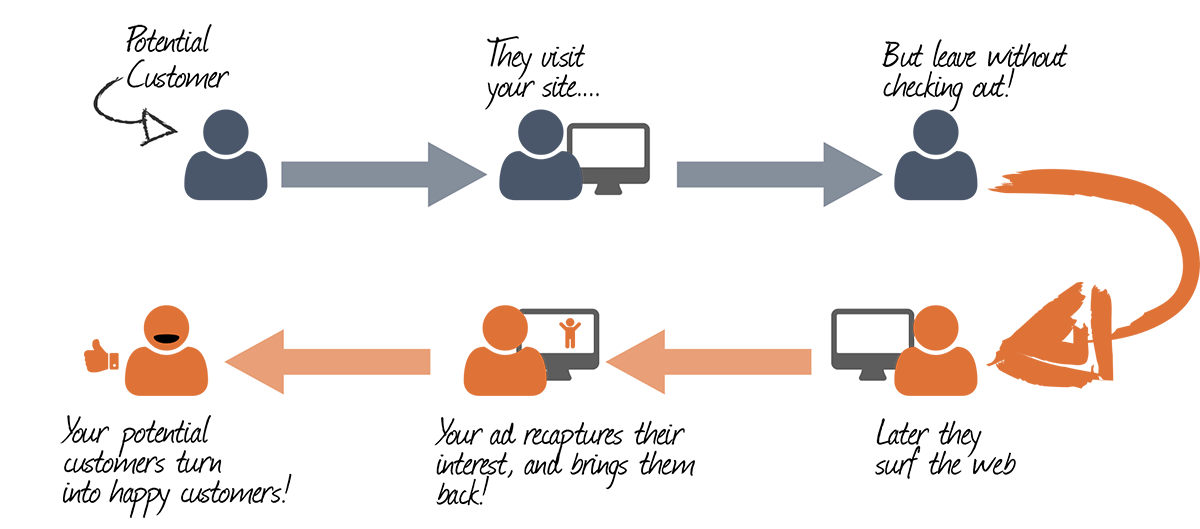 Veeroll
It is one of the best tools which is used by millions of startups for their video advertisements. Veeroll is a place where the startups can crank out hyper-profitable video advertisement in machine gun fashion. You can create video advertising campaigns for two social media channels that is Facebook and Youtube. It has super effective video advertising creation tools that require no knowledge of designing or design skills.