5 Social Media Tips for Small Businesses
It is so hard to believe, but most of the world's population uses Facebook. That's a lot of people. While your small business might not be selling to all of them, you can bet that a majority of the customers in your local market are using many of the social media channels channels like Instagram, Facebook, and Twitter on a daily basis. So, here are social media marketing(SMM)tips for small business:
Set social media goals and objectives.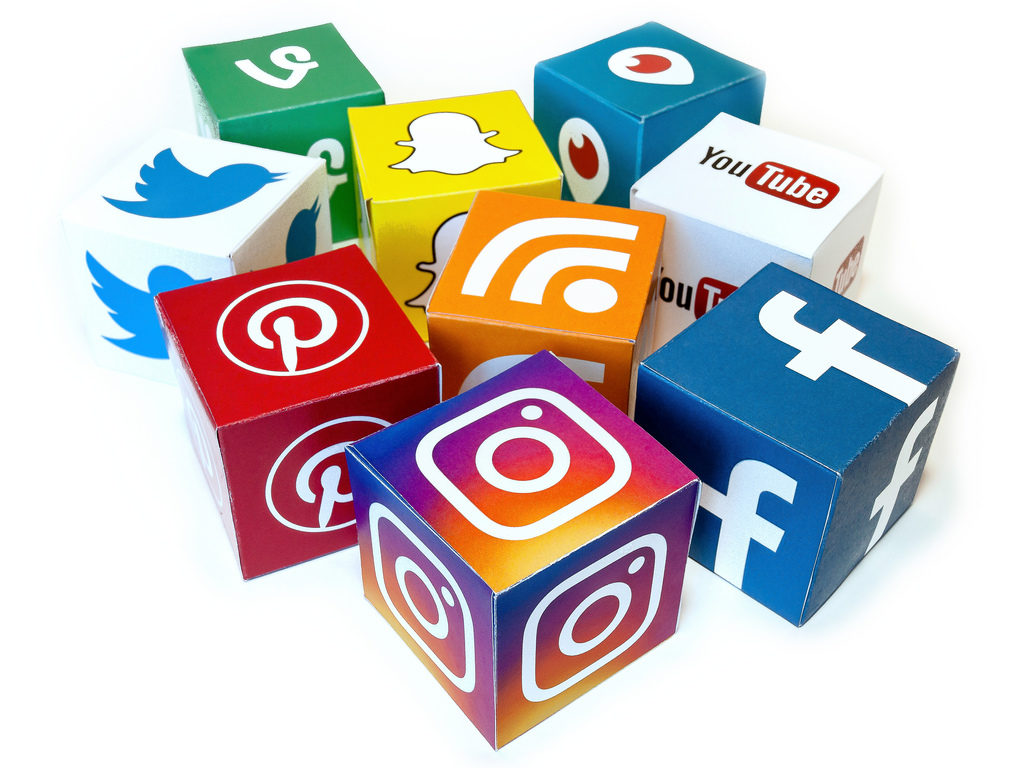 First of all it is very important to think out of the box and get likes and retweets and also focus on factors like generating leads, conversion rates, and getting we referrals. Use the goal framework of S.M.A.R.T that are specific, measurable, attainable, relevant, and timely—at the time of establishing your social media goals.
Use a Blog on Your Company's Website
Whether it used for the updates, sharing knowledge or expressing an opinion about a relevant topic in the industry, every company nowadays is using a blog on their website and web portal. With the help of a SMM, blog posts and articles can help a company populate it's social media accounts with different types of engaging valuable content.
Offer Unique Content or Products on your Company's Facebook Page
Give your users a reason to "Like" and share your Facebook profile with different set of people. One way to achieve this is to provide exclusive and engaging content, products or specials on your Facebook or any other social media page.
Use Creative Images and Graphics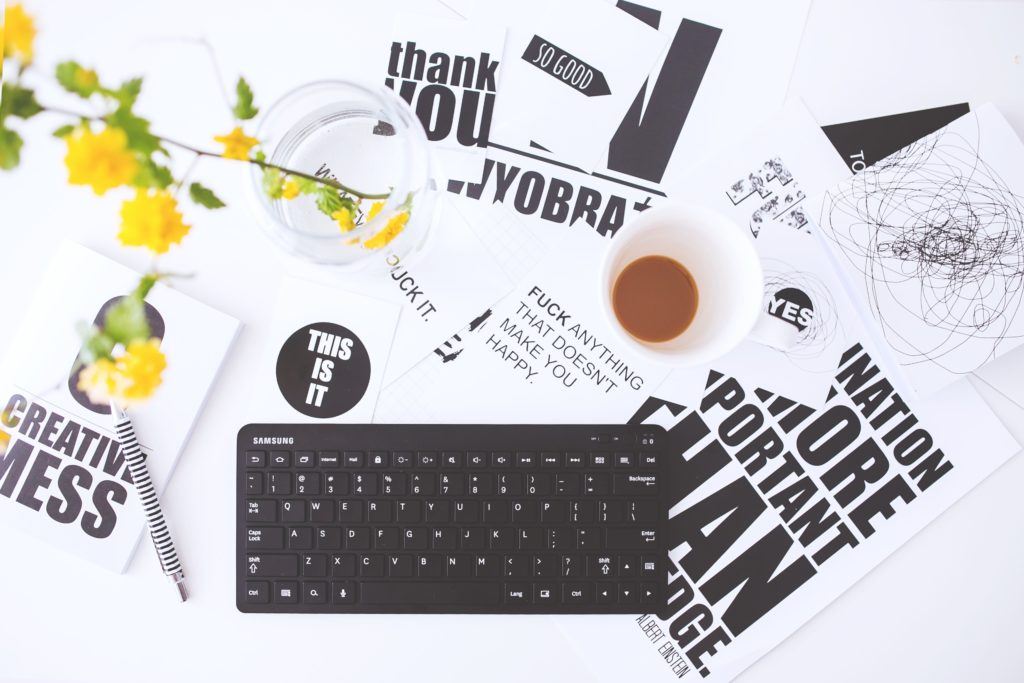 SMM nowadays more about around the concept of getting viewers' attention, engaging them and leveraging their unique networks through different types of tactics and getting shares and likes. Graphics are a creative display of information with the help of either images, words and numbers. They are able to effectively communicate a message with white papers. Graphics images are among the most shared content types, making them an exclusive valuable part of social media marketing.
Optimize Your Company's Website for Sharing on Pinterest/Medium
Pinterest is a way your business can benefit from engaging different types of users around the world. Text content alone is not a good candidate for Pinterest sharing. So make sure you create engaging images and graphics and then include the ability to easily share them on Pinterest and medium as well.
Read More: