14 Profitable Small Business Ideas with Low Investment In India
In the hunt for funding, there has been the bane of an entrepreneur/Business existence from so many times of yore. Many abandon their dream to create, build and innovate in the face of this difficulty struggle without realizing that a good business idea will eventually pool in the full bounty has secured a place in the market.
Here are a few business ideas that can be started at the cost of Rs 10,000:
Travel agency
There is a boom of travel agency in the market nowadays. The most cost effective measure is to open up a home based travel agency is by trying up with a host agency. By doing so, you will receive the ample benefits of pace, convenience and which will help you earn higher rate of commissions and keep your cost low. While the rates differ according to the host agencies, the starting cost falls within Rs 10,000.
Mobile recharge shop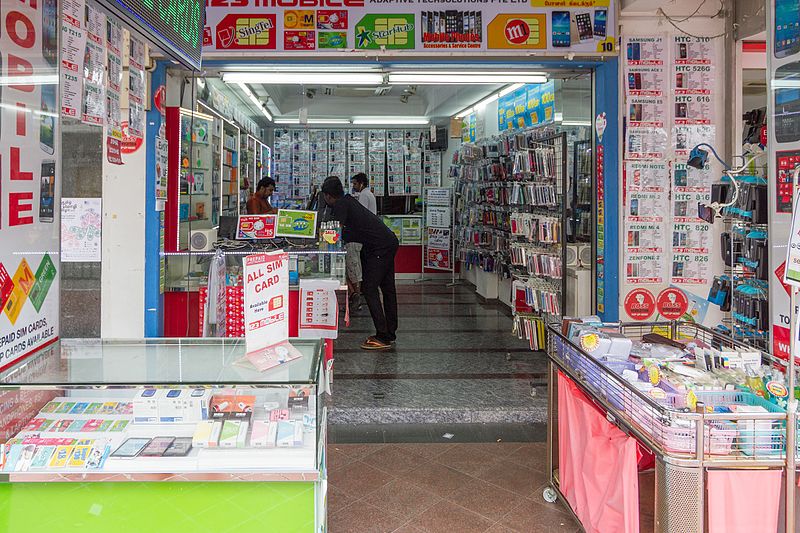 Even with online recharge, in India most of the mobile users prefer visiting a recharge shop to fill their mobile balance. For having a mobile recharge shop, you need to ties up with the network providers such as Idea, Aircel, Jio etc. and simply note down their commission rates, that what they will earn. The overall costs will definitely feature below Rs 10000 scale.
Tuition center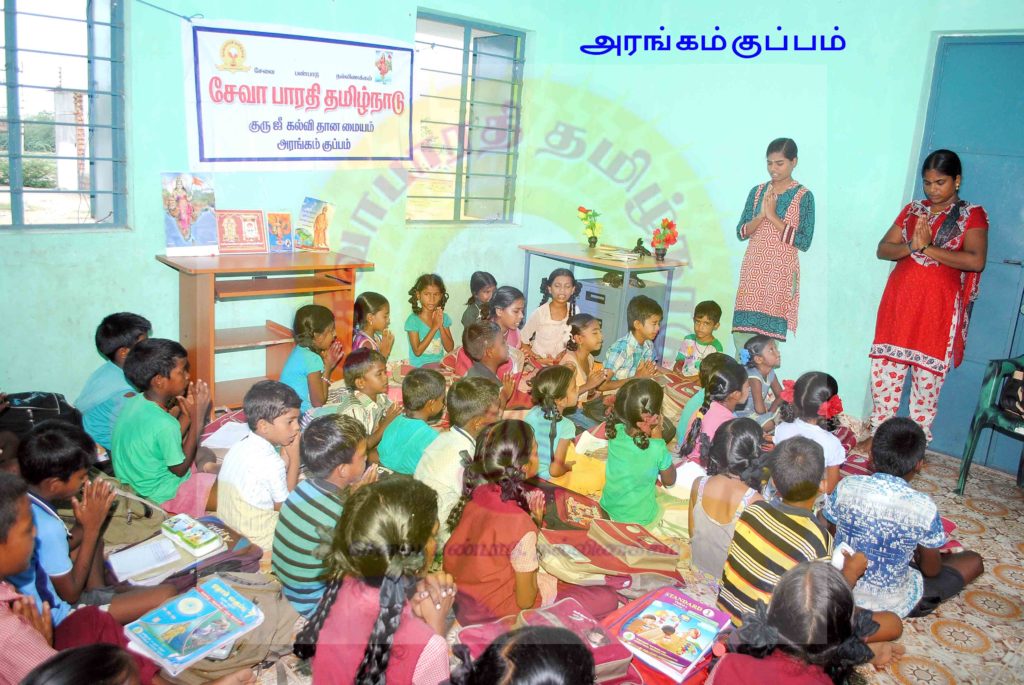 This is one of the cost effective business to look for, due to its zero starting cost with no requirement. Tuition classes eliminates any expenditure on rent as well as supplies. The only effort is to put it in provide knowledge and time.
Garment tailor
In some of the big cities like Delhi, Mumbai and Kolkata, there is a huge demand of good tailors due to increasing popularity of self made designs. Just apart from small space, you just require to invest in sewing machine and stitching machine.
Online bakery
While some of the names like 'OliveFresh' have taken so much of hard work recruitment, and funding reach to where are standing today. You can start your own online bakery and sells your commodities to people.
Blogging
This is the best way of making money in the digital world. It only requires a minimal cost of startup. You just only have to buy a domain name and a hosting space in just around Rs 3000. For promoting your blogs you can use social media channels to advertise without any expenditure.
YouTube channel
Youtube is a place of online digital world nowadays which anyone can start with little cost, having some creativity. Youtube allows its users to create a channel and uploads video at free of cost. And if your videos gets lots of views, they also pay for youtubers.
Event organizing
Event management barely spend any time in office. They are best at managing, checking out venues, meeting sponsors, scheduling performances, and in field for 24/7. Their demand comes on the basis of their brand image which can come up with good online marketing strategy.
Photography
Photography nowadays is a best business which only requires the cost of buying a good camera. An aspiring photographer looking to take an independent project, you just need to build your online portfolio for it.
Advertising campaign developer
This business is very profitable as most of the corporate advertising firms taken their outsourcing campaigns. Moreover, as part of running to build a business you need to be prepared to invest your full time and money in running an active website which offers services to the clients.
Social media strategist
Social media is the part of daily activity of all big companies, SMEs, startups to increase their presence in the online world. The only investment which requires from your side is that you have to make your online presence by advertising on different platforms like Facebook, Instagram and Linkedin and make sure that it ranks higher in the google search engine.
Graphic designing
This is one of the best business, that most of the graphic designers earn in thousand just by sitting at home in spite of being employed full time. Graphic designer are highest in demand in the market. The only thing which requires is knowledge, skills, computer and software for it.
Scriptwriting
Some of the cities of India like Mumbai is famous for independent scriptwriters, who works on a project basis at any point of time. Their only investment is time which you will allocated to each project.
Translation services
Nowadays, the translators are high in demand and those who are going into this business should know that it does not require more cost. The only thing to spend money in this business is to learn new foreign language which are in huge demand nowadays and practice it.
While each of these business does not have any risk and barriers, these type of business are nowadays becoming a great success story for many people.